Event Information
British charcuterie has burgeoned in the last decade, with more than 400 craft producers now making British specialities and products better known in continental Europe such as salamis, air-cured hams, coppa, pâtés and 'Nduja.
Photograph and headline photograph from Duchy Charcuterie duchycharcuterie.co.uk. Twitter: @DuchySalami. Instagram: duchycharcuterie
This year sees the start of the exciting new BritishCharcuterie Awards, set up to celebrate, judge and encourage this growing movement of high-quality preserved meats. The nine categories include traditional regional specialities such as haslett, Bath Chaps and black pudding and UK hams and bacons, as well as continental products.
The Guild has a great opportunity to get the inside track on the event and the British charcuterie scene with talks from experts and informal tastings. We'll meet at the BritishCharcuterie Tent, then head off to canapés at 12 noon at the Taste of Game stall nearby. Then back to the tent at 1pm to hear from head judge John Gower (below), owner of Quiet Waters Farm and the first British judge at New York's Charcuterie Masters plus other experts who will illustrate their talk with tastings.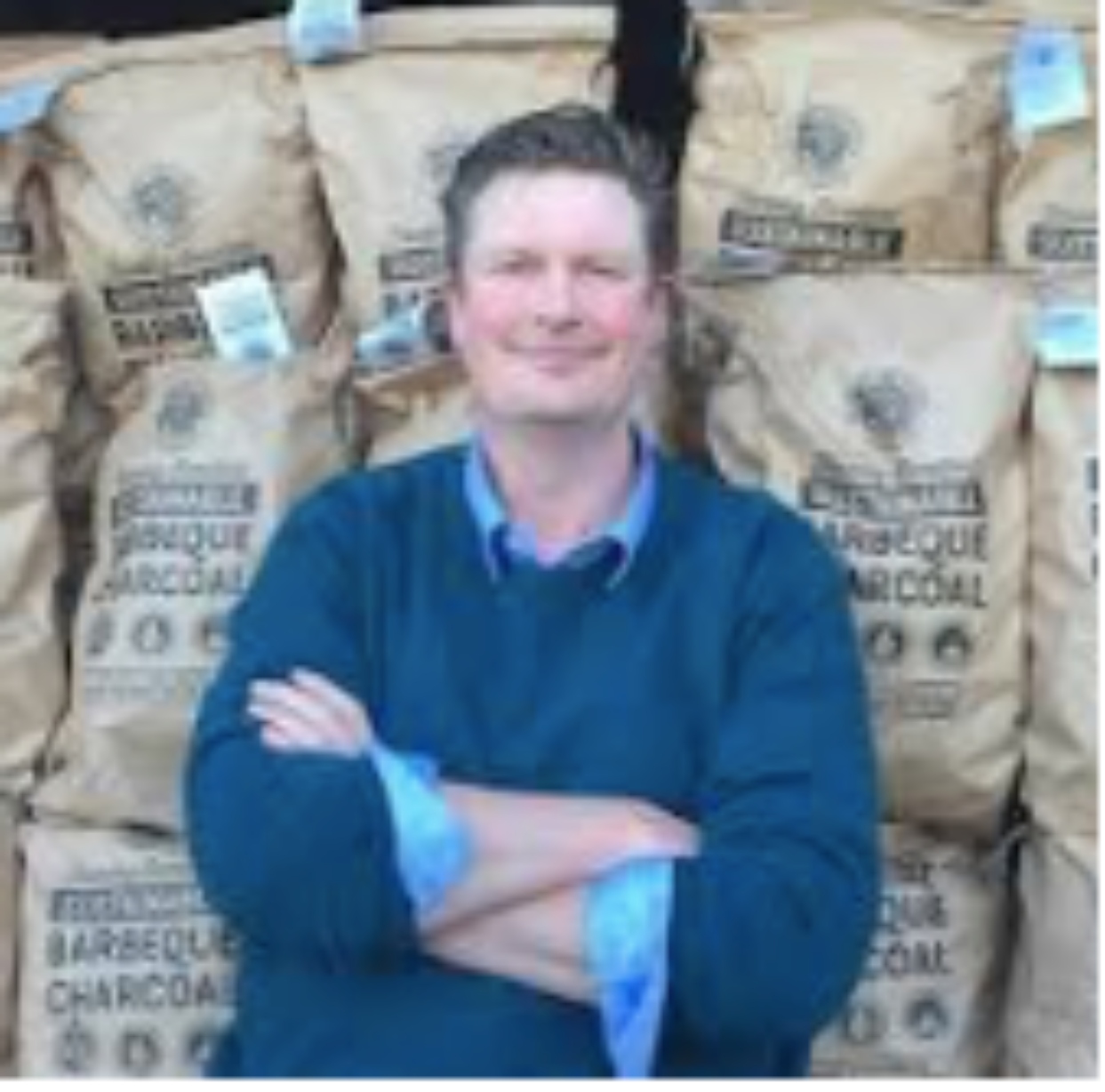 What makes good charcuterie? How do you judge it and what are the skills that the British craft producers are learning and improving? How are we nurturing home-grown traditions such as hams and bacons? What is the role of nitrates in preserved meats? What flavours are being used to give a British spin to continental products? What is the role of native breeds and high-welfare farming?
Awards co-founder and British food supremo Henrietta Green (below) will introduce the talks and lead a discussion that looks at where we are with British charcuterie and where we're going. She wants the awards to be the meat equivalent of Juliet Harbutt's British Cheese Awards, so instrumental in encouraging the growth of good native products.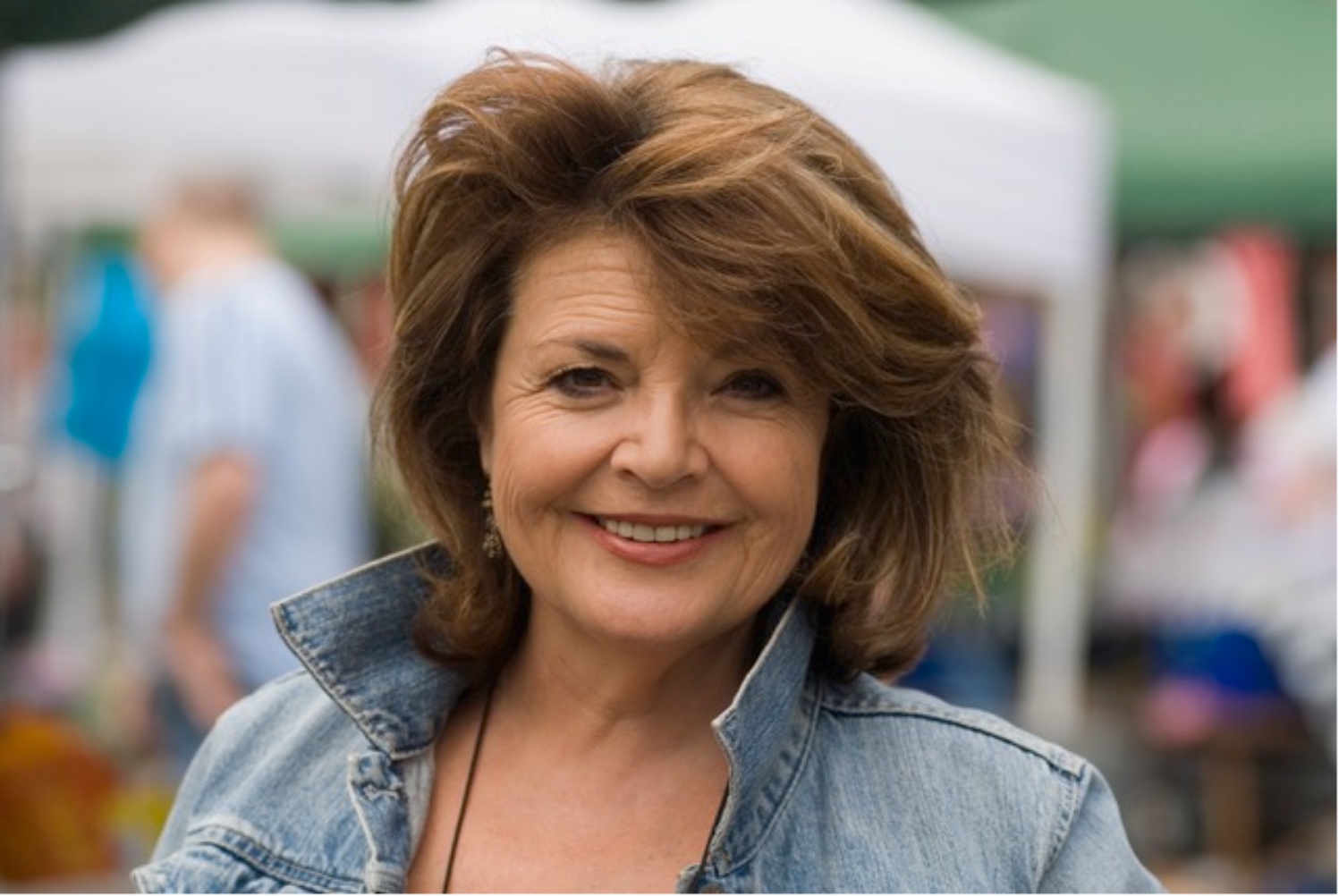 Our event is the day after judging by a star-studded panel of judges, including Guild President Xanthe Clay, members Felicity Cloake and Lindy Wildsmith (author of Guild- and André Simon shortlisted Cured – Salted, spiced, dried, smoked, potted, pickled, raw) alongside other experts such as Prue Leith, Rowley Leigh, Henry Harris, Angela Hartnett, Chris Galvin, Monika Linton, Russell Norman and James Lowe. We'll know the winners and be able to seek out producer stalls within the tent after the talks.
Entries have come thick and fast to the awards – there's an appetite for this kind of food and a way of judging the best and raising standards. Restaurants, pubs and cafés now commonly offer charcuterie boards and as part of the awards, Brit-picklers Tracklements is running a competition for the best Charcuterie board (#BBCharcuterieBoards).

'British charcuterie is much more than just mirroring our foreign cousins,' says awards co-founder Charlotte Sharpe-Neal. 'Our producers create great-tasting products, some new with distinctly different ingredients and characteristics, and others echoing our heritage. Our award categories are designed to reflect this complexity and quality.'
BBC Countryfile Live is open 9.30am-6.30pm, with car parks opening at 7.30am. Tickets to this great day out are normally £30 for an adult and we're grateful to the event organisers for bringing food writers to the heart of modern British farming and food production for what promises to be an informative and enjoyable summer day out.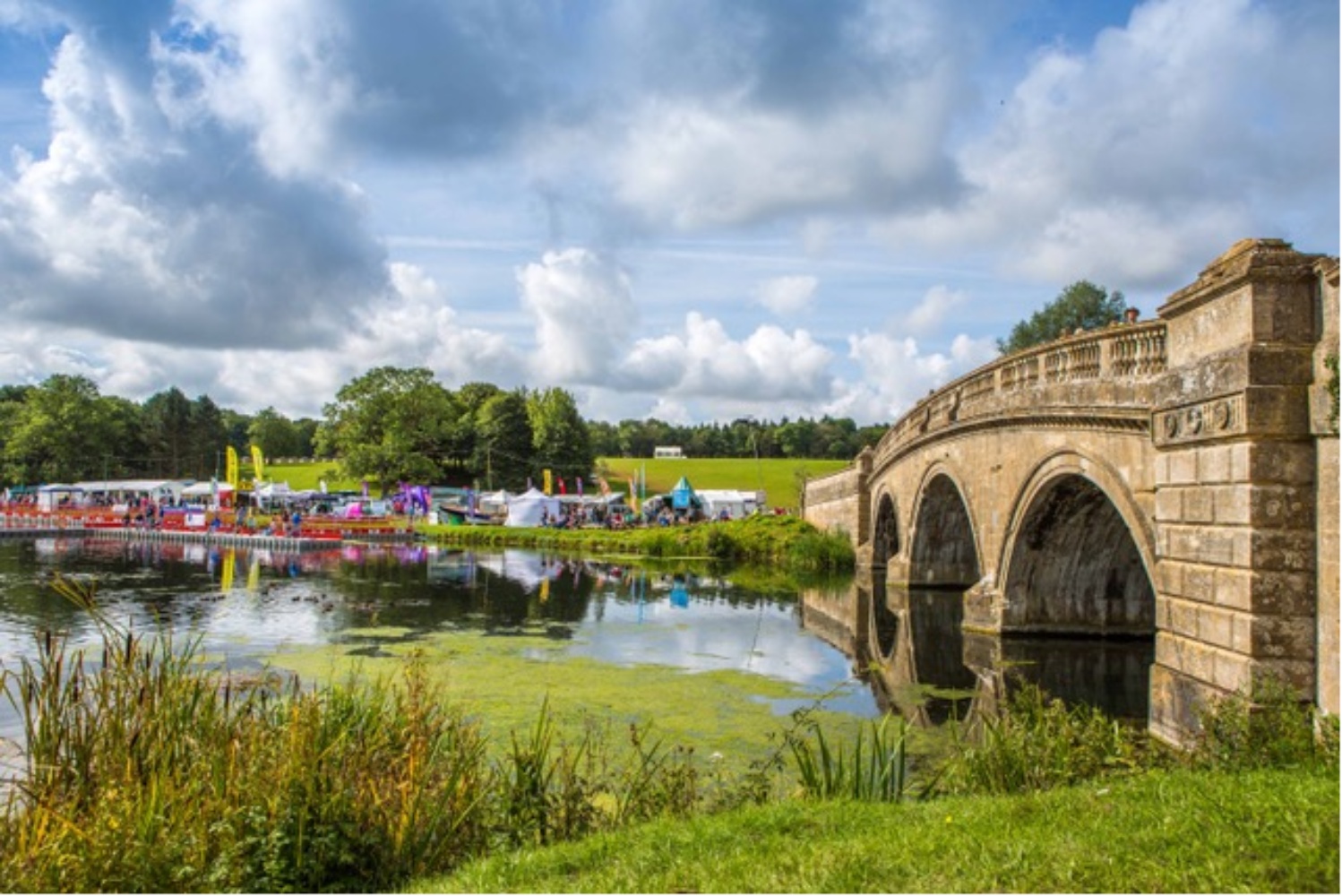 Places will be £5 for members (including a ticket to BBC Countryfile Live) and £10 for guests for the charcuterie event only (BBC Countryfile Live ticket not included).
To book a place for the British Charcuterie talk and tasting, please reserve a place by emailing jonathan@gfw.co.uk.
Twitter: @BritCharcuterie @bbccountryfile #BBCCountryfileLive
Instagram: @britishcharcuterie @britainsbestcharcuterieboards @bbccountryfilelive