Event Information
Indian food is a celebrated part of the British diet but how much do we know about dals, flours and grains, oils and ghee, spices and spice mixtures – the staples and stars of the Indian storecupboard?
Guild member Mallika Basu, author of the recently published MASALA: Indian food for modern living (Bloomsbury), is opening up her kitchen and cupboards to share her knowledge at a lunch-time workshop.
The careful use of storecupboard ingredients can give you flavour without fuss and Mallika will also talk about how she adapts Indian dishes so they work best in busy households, such as how to bake Indian classics such as pakora, instead of deep-frying, and offer advice on more complex processes such as fermentation, pickles and flatbread-making.
On arrival, we'll be greeted with a strawberry and rose lassi and put the dal on to bubble for lunch as Mallika talks us through her capacious spice cupboard, with tips on the likes of asafoetida, green and black cardamoms, the different kinds of mustard seed, fenugreek and Kashmiri chilli know-how. Then she'll talk about fats such as coconut oil and ghee and demonstrate Tadka Dal (red lentils with sizzling spices) and Roasted Papad (lentil crackers – South Indian name, pappadom).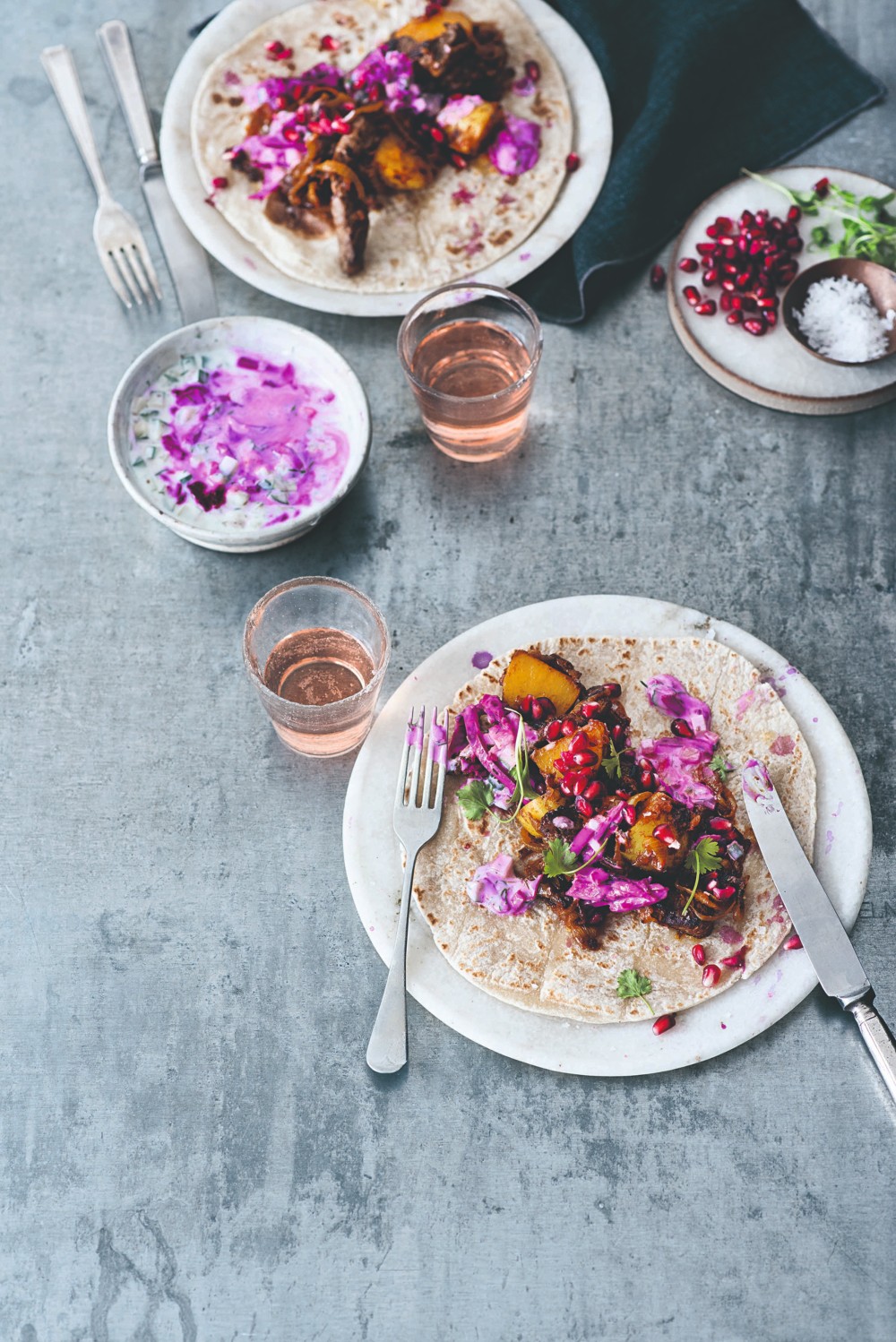 We'll eat a lunch of the Tadka Dal we cooked together, Any-green Saag Paneer (cheese smothered in smooth spiced greens), Goan Chilli Beef Fry, Raita and Pickles, with a wine chosen to complement spicy food.
After lunch, Mallika will continue to talk through more storecupboard ingredients, moving on to the different kinds of lentils or dal, and then flours and grains, including flattened and puffed rice, gram flour and rice flour. She'll describe how to ferment lentils and rice to make dosa (fermented rice and lentil crepes) and demonstrate how to cook them and her version of paratha flatbreads.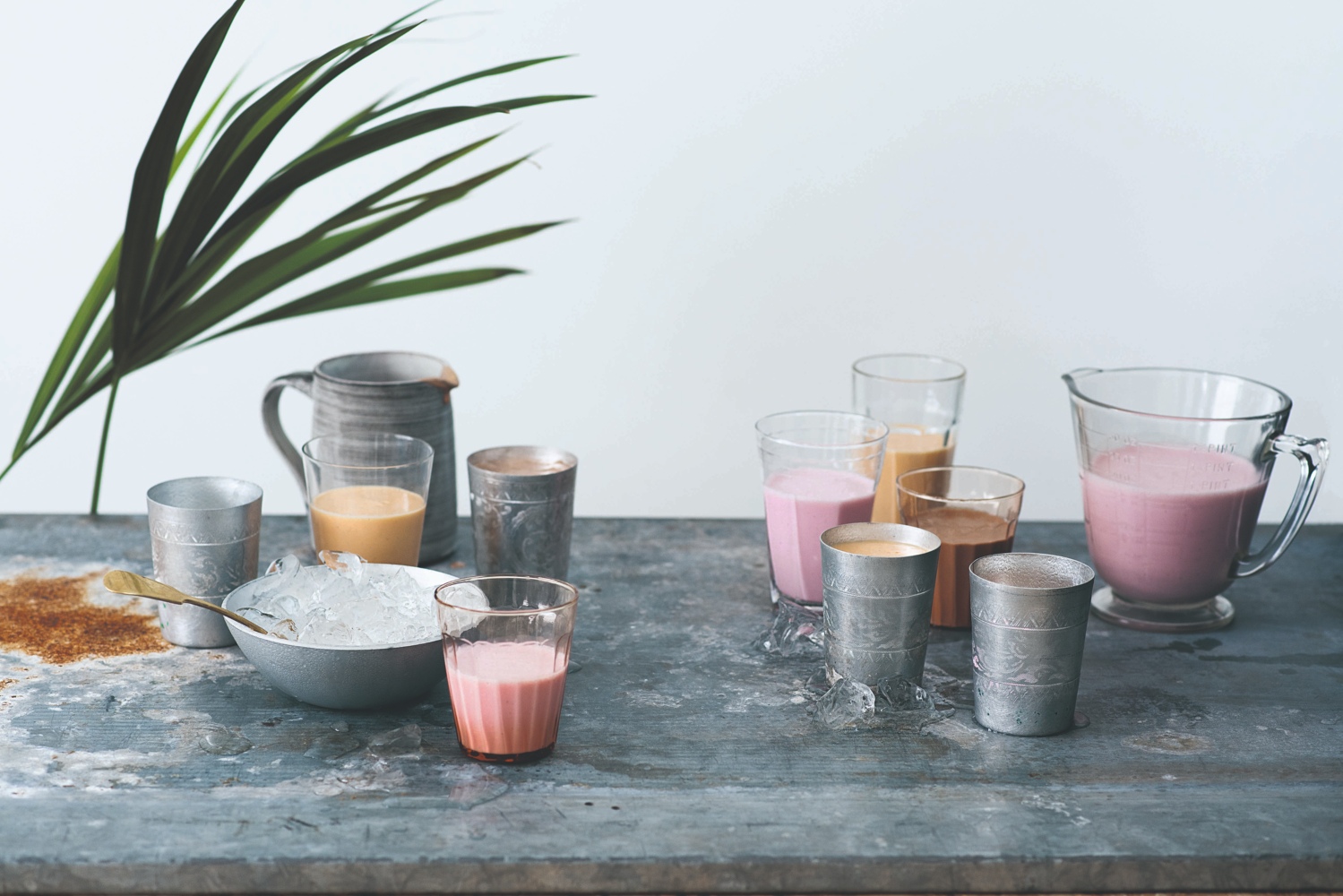 During the event, we'll talk about the dishes and structure of an Indian meal and how they can be adapted easily for today's table. Mallika's book Masala has chapters on Brunch, Small Bites and Quick Fixes, as well as Big Platters, Slow Feasts and Classic Curries. Storecupboard ingredients play a part in all these types of dishes and the aim of workshop is to get to know how they are used in today's Indian homes.

Mallika was born and brought up in Calcutta, where her family's table encompassed dishes both from West Bengal and the cuisine of her mother, from Delhi, as well as other highlights from elsewhere in India. She came to London aged 18 to go to university and began cooking for herself and working out how to adapt Indian home-food to her own busy family life, alongside her career.

We're delighted that Mallika is welcoming us into her kitchen for a lunchtime event that promises to be deliciously useful and to bring us closer to the staples and spices of one of the most celebrated cuisines in the world.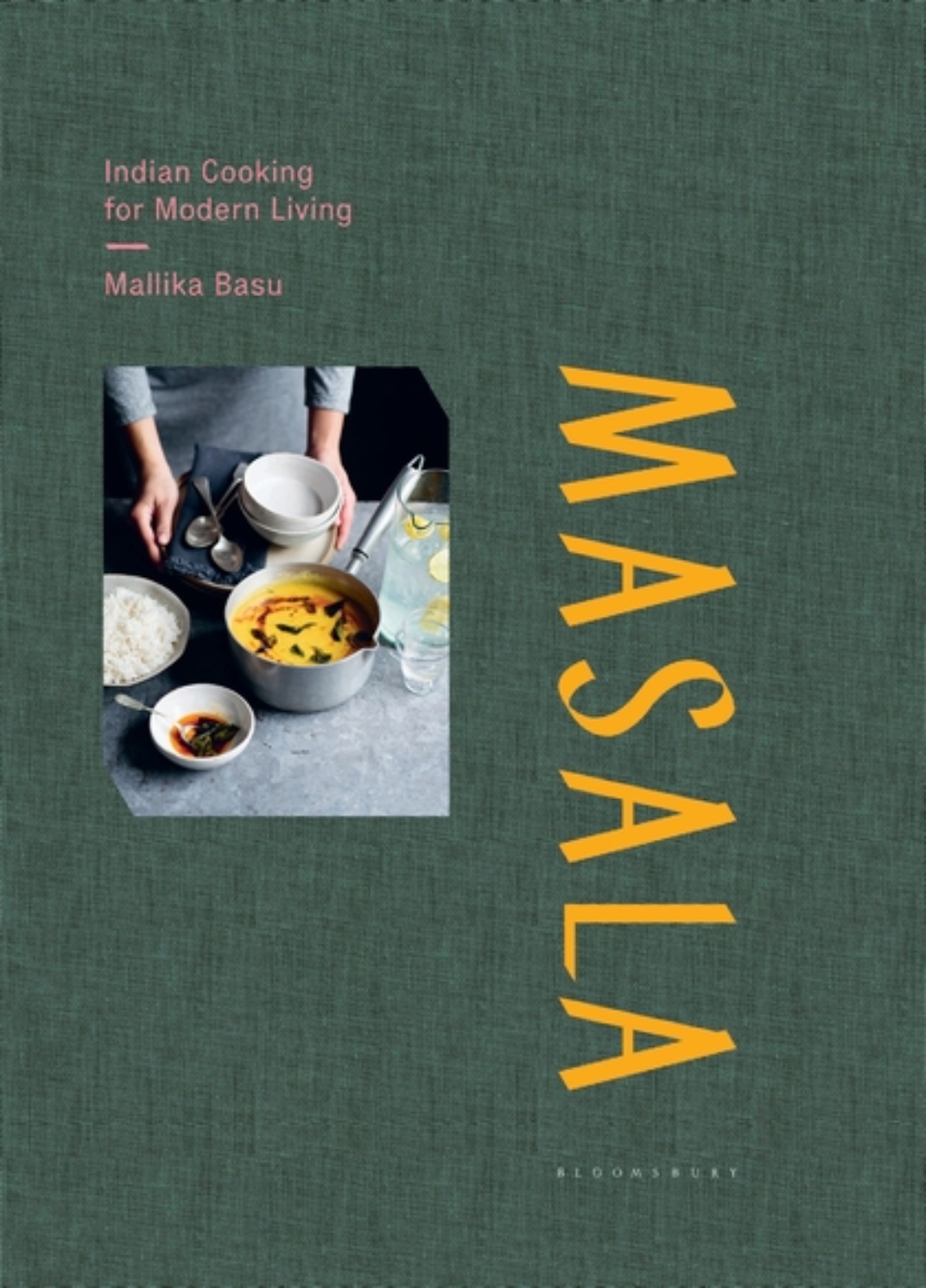 Places will be £15 and due to the limited number of places, this event is for Guild members only.

Photography © Issy Croker