Event Information
Shaken or stirred? Olive or a twist? Straight up or on the rocks? Gin or vodka? Martini-lovers endlessly debate the fine points – and the big points – of their favourite drink. What is not under debate: the Martini is the greatest of all cocktails, and making a good one is an essential skill for serious-minded drinkers.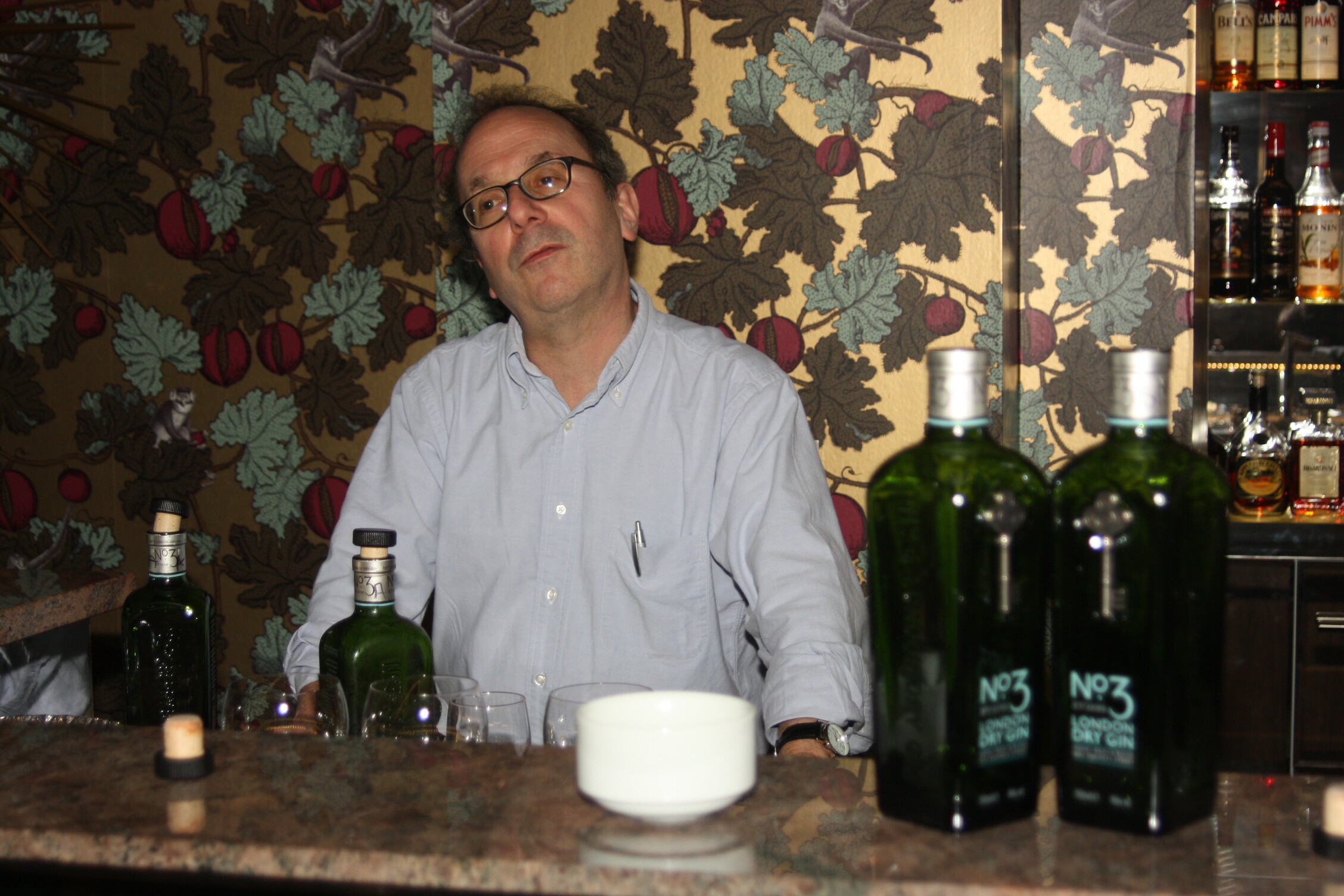 Guild member Richard Ehrlich (above), a long-time cocktail-hound, believes that the secret to Martini mastery lies in understanding the fundamentals of the drink. This forms the basis of his Martini Monologues, a light-hearted but informative talk followed by a comparative tasting. Richard will take us through the basics and explore the options for tweaking the classic drink with different garnishes and flavourings. When we move on to the tasting, the discussion and debate will begin – all in serious, sober-minded terms, of course.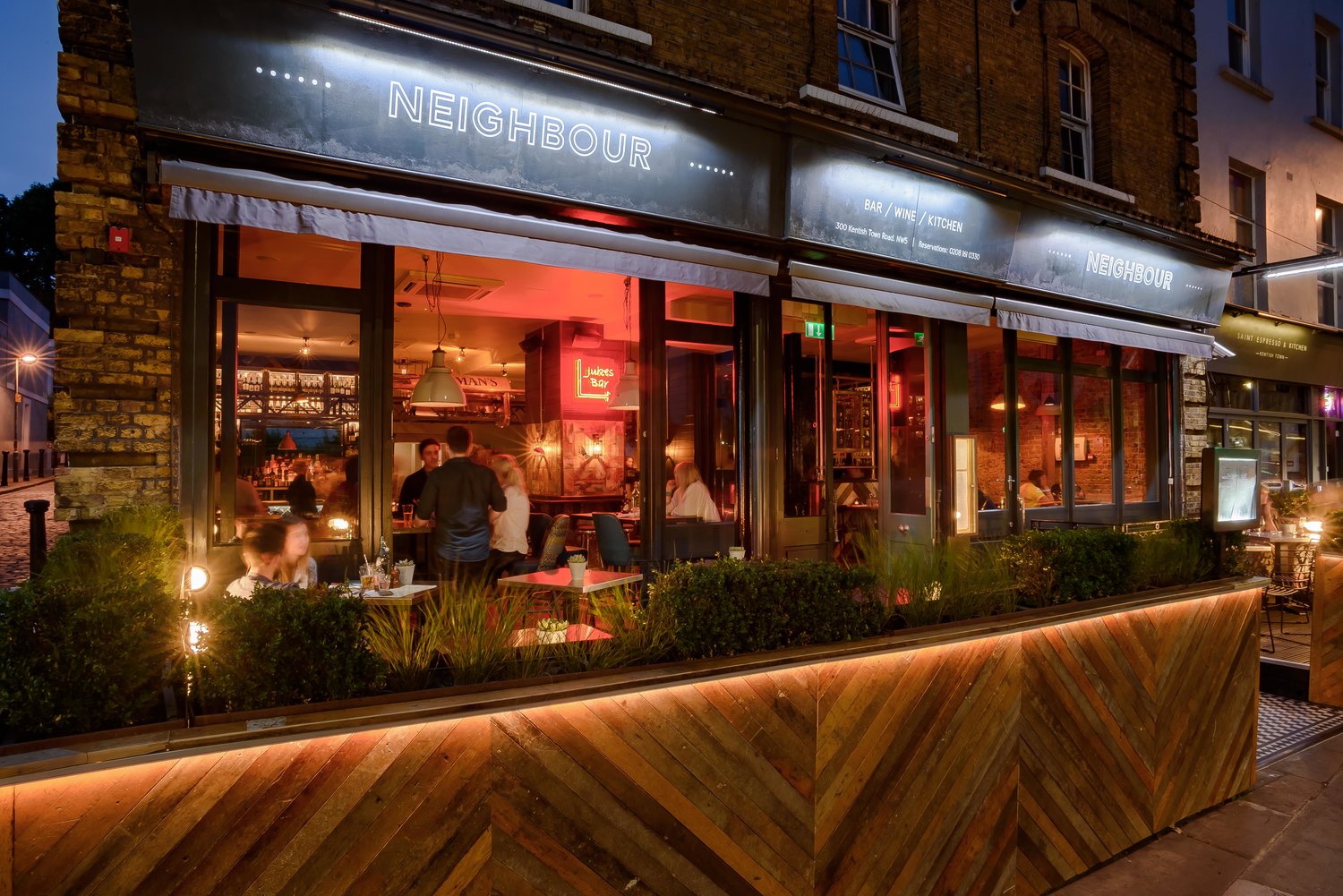 Neighbour NW5 is a restaurant with a downstairs bar called Jukes, which is where the session will take place. We'll have alcohol-absorbing nibbles during the workshop, but it's worth noting that Neighbour serves excellent burgers, salads and starters. There is a two-for-one deal on burgers on Mondays, so it is a good spot for an inexpensive dinner after the session.