Event Information
THIS EVENT IS CURRENTLY FULLY BOOKED.
Two Bristol institutions, Pukka Herbs and Bart Ingredients will be welcoming a small group of members to learn about their hugely successful businesses.
The day will begin with a visit to Pukka founder and master herbalist, Sebastian Pole's home.
Pukka will collect us from Bristol Temple Meads station at 10am and transport us to Sebastian's home about 30 minutes outside Bristol. Obviously, our day will begin with tea, taken in Sebastian's yurt in his beautiful garden and an introduction to Pukka. This will be followed by a guided walk and talk of the garden learning about the herbs that go into the teas Pukka are so famous for. After the garden tour we head back to the yurt for a tea blending and tasting session followed by a light lunch.
Pukka will transport us back into the centre of Bristol and drop us at Bart Ingredients for 2.30pm.
At Bart Ingredients we will continue our flavour safari with an interactive and imaginative blending masterclass to show how the tastes of the world are created. The day will include a quick tour of the packing site to see the practical demands of bringing these products to market in action and will conclude with a review of the spice trade and how it has shaped the world.
The day will finish at approximately 5.30pm and Bart Ingredients is located a conveniently short 5-10 minute walk from Bristol Temple Meads station.
We will also be running a visit to Hauser & Wirth in Bruton the following day and you should receive the details of that event in the next few days. If you would like to go to both events, it takes about an hour to drive from Bristol to Bruton; the Bruton area is abundant in b&bs.
About Pukka Herbs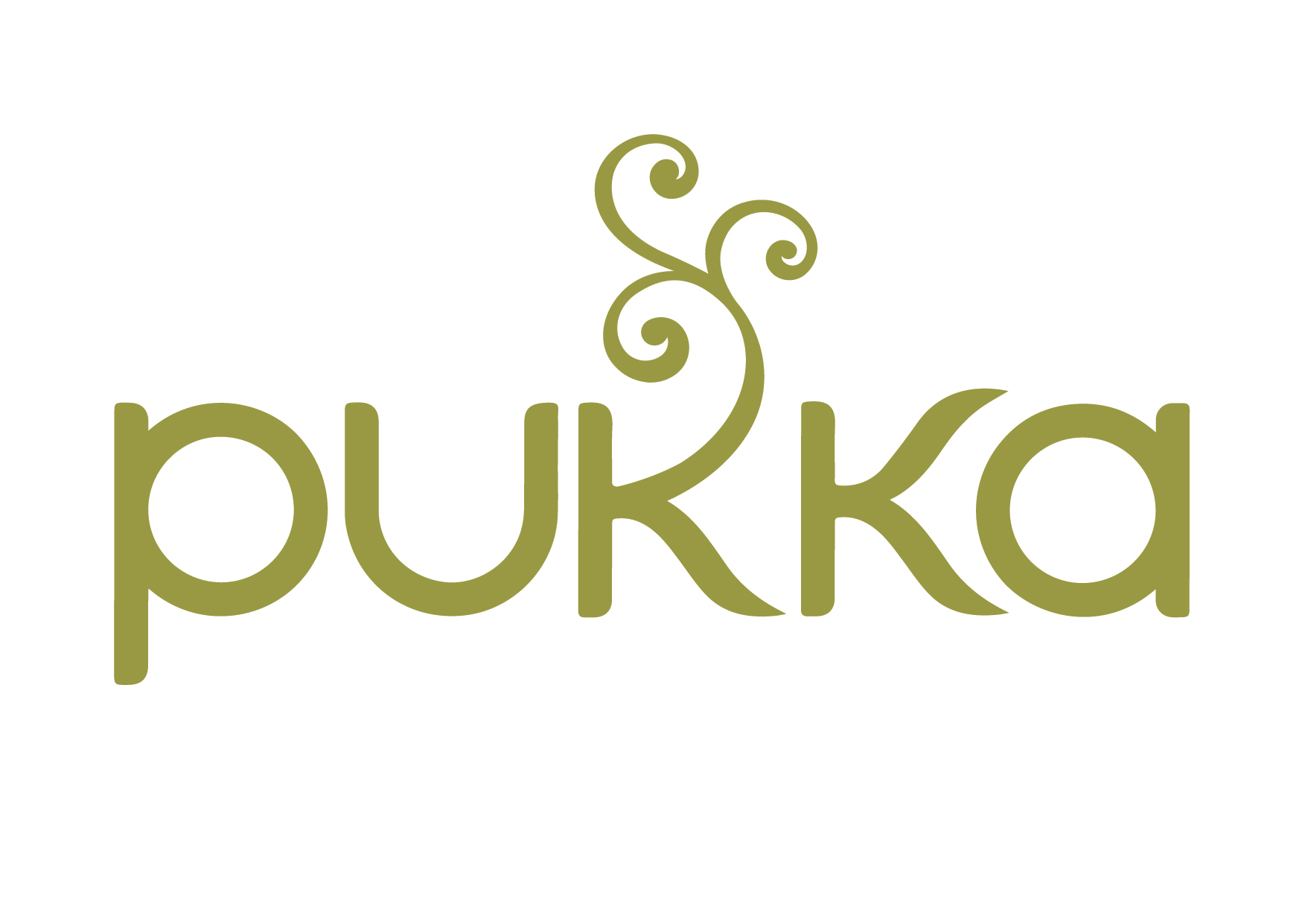 Pukka Herbs is an organic herbal well-being company.
Pukka harnesses the incredible power of nature through its award-winning, sustainably and ethically sourced herbal teas, each of which have been expertly blended to naturally support specific well-being needs.
Founded in 2001 by ethical entrepreneur Tim Westwell and practising herbalist, Sebastian Pole, Pukka's mission is to create a world where plants play a central role in human health and well-being.
Pukka is a beacon for sustainable and ethical business. All of Pukka's plastic-free teas are certified Fair for Life, one of the highest independent fair trade standards in the world and many of its teas use FairWild herbs. Pukka is a B Corp, signifying its ongoing commitment to support conservation through commerce. And over one percent of its sales are given to environmental causes around the world every year through 1% for the Planet.
Pukka Herbs are sponsors of the Food Writing Award at this year's Guild of Food Writer Awards.
You can find out more about Pukka Herbs at pukkaherbs.com; on Facebook: facebook.com/Pukkaherbs/; on Twitter: @Pukkaherbs; on Pinterest: pukkaherbs.
About Bart Ingredients
The Bart Ingredients Company was founded in Bristol over 50 years ago and has become one of the UK's leading brands of top-quality kitchen ingredients.
Bart Ingredients travel the world, working with local experts, to source the full range of culinary herbs and spices which make it possible to create great tasting home-cooked dishes. From the everyday essential ingredients like Mixed Herbs to the complex, aromatic, fiery intensity of a Berbere blend, Bart Ingredients have over 150 products to add an extra touch of magic to mealtimes.
Understanding the journey from field to fork, from seed to supper, is an integral part of what makes Bart Ingredients tick. The multiplicity of factors involved in keeping supermarket shelves stocked is the challenge matched by the team at this Bristol based company.
Supporting the work of many standards of quality and welfare initiatives, Bart Ingredients are also staunch supporters of local programmes of life affirming charities including FRANK Water and the Square Food Foundation.
You can find out more about the Bart Ingredients Company at bart-ingredients.co.uk; on Facebook: facebook.com/TheBartIngredientsCompany/; on Twitter: @bartingredients; on Instagram: bartingredients.