Event Information
Love watercress and wasabi? 
Join us in Hampshire for a fascinating visit to
The Watercress Company and The Wasabi Company
This special visit postponed from earlier in the year will now be the Guild's first event in September.

The Watercress Company will pick us up from Winchester station at 10.45am, and take us to the beautiful market town of Alresford (home of the famous Watercress Festival and The Watercress Line).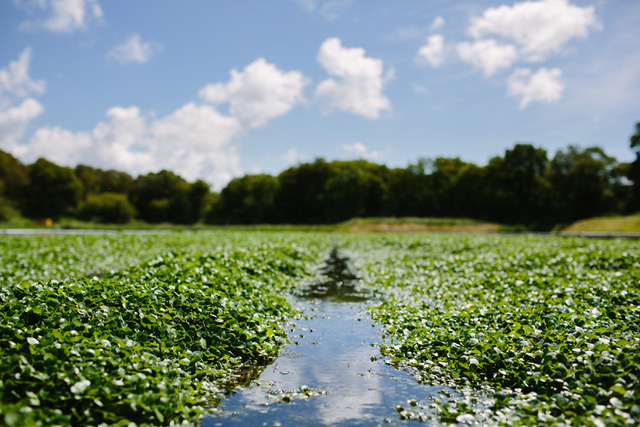 Hosted by Tom Amery, Managing Director of The Watercress Company, we'll stop for coffee at Old Alresford Place, before walking to a nearby watercress farm. At the farm, we'll meet the growers, see the freshwater spring and learn about the history, growing and harvesting methods of watercress.
 
After a walk back into Alresford, there'll be an informal watercress and wasabi-themed lunch with tastings, followed by a nutritional, health and food science presentation with watercress scientist Kyle Stewart and nutritionist Lucy Williamson (lwnutrition.co.uk).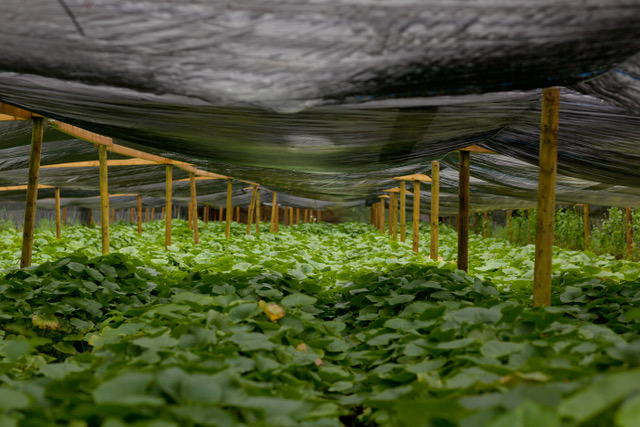 Then we'll drive to a wasabi farm 20 minutes away for a tour and chat with the farmers, before heading back to Winchester station with gift packs of wasabi and watercress-themed goodies at approximately 3.30pm.
The Watercress Company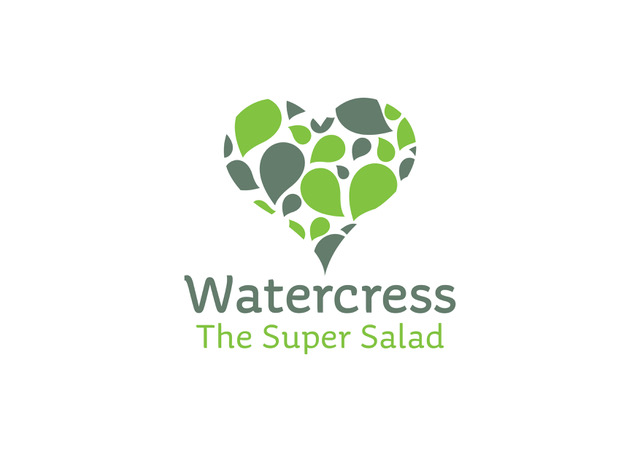 Based in Dorchester, Dorset, The Watercress Company produces watercress in a safe and sustainable way from their farms in Dorset, Hampshire, Spain and Florida. The team consists of over 300 experts, from well-trained seasonal staff to specialist managers in production, technical support and commercial roles.
 
The business was established in 1994 and is now a market-leading company selling watercress, baby leaf salads and wasabi throughout the UK and Europe. They supply a broad range of markets from local grocery shops through food service distributors, and national supermarkets. The Watercress Company are passionate about plant science in production and consumption, developing new and innovative ways to reduce our inputs and ensure that the quality and nutritional composition of watercress is maximised. This is all achieved through a network of farms with fantastic natural resources, formal and informal partners and collaborators. Find out more at thewatercresscompany.com.
The Wasabi Company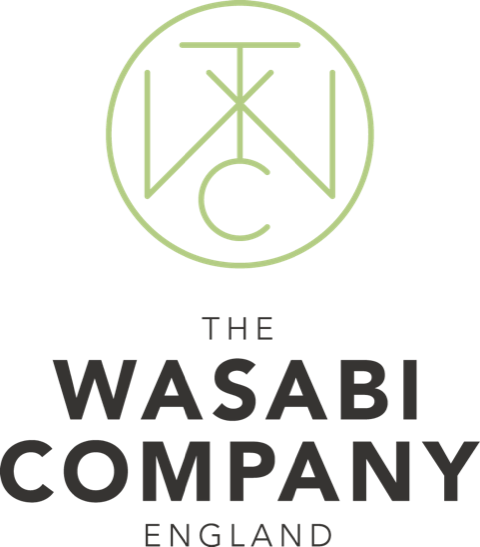 It was watercress that led the company to wasabi. A chef visiting a watercress farm in 2010 remarked how the only other crop he had seen growing in similar conditions was wasabi in Japan. They started researching what it might take to grow wasabi in the UK, and discovered many similarities with the conditions required for watercress. They also discovered that wasabi was considered a difficult crop to grow and had never been successfully cultivated in Europe. Undeterred, they began growing wasabi in previously abandoned watercress beds and after a good deal of trial and error, brought their first wasabi crop to maturity two years later. It has been a steep learning curve, and any mistakes took a long time to put right, thanks to the two-year growth curve.
 
Their wasabi is now used by top chefs in the UK and all over Europe with many using wasabi in the traditional way, freshly grated with sushi & sashimi. Other chefs encountering their wasabi for the first time have used it to complement their own style of cooking, and to flavour a wide variety of meat and fish dishes, puddings and soups, foams and sauces. When they are available the wasabi flowers, leaves and leaf stems are also snapped up for further inspiring creations. You can find out more at thewasabicompany.co.uk.


To book a place for the Hampshire Watercress and Wasabi Day, please reserve a place by emailing jonathan@gfw.co.uk.