Event Information
A cutting-edge masterclass with Jay Patel of the Japanese Knife Company
For the past 20 years, the go-to recommendation for Guild members whose knives appeared damaged or blunt beyond repair has been the near-hallowed Japanese Knife Company. Its promise to restore any knife to maximum potential using traditional Japanese hand sharpening methods has been amply fulfilled, according to many testimonials; at times miraculously so.
While the Company offers a postal service (and even a mobile service for busy chefs) calling in to their Baker Street shop affords the incomparable learning experience that is a chat to the owner, Jay Patel.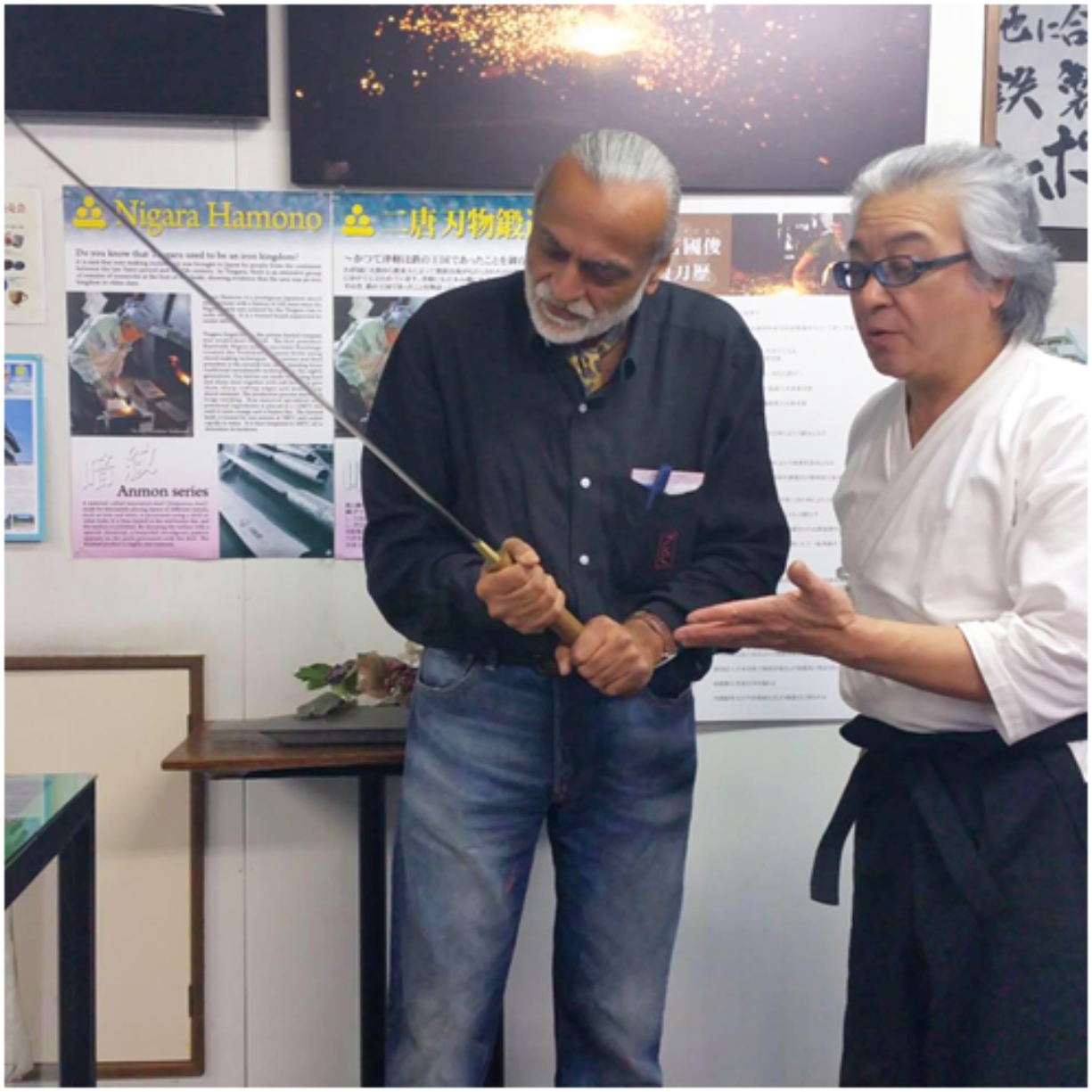 Indian-born, Jay travelled the world, immersing himself in diverse culinary cultures before studying knife skills under a Japanese master, and becoming a master craftsman himself. He still creates blades on commission – his multi-functional truffle knife for chefs is a thing of compact and desirable beauty – but devotes most of his time to curating a fabulous collection of knives ranging from the affordably functional to hand-hammered artisan creations representing the pinnacle of craftsmanship. The shops are Aladdin's caves of culinary tools and pots beyond the blade – a new shop devoted entirely to artisan design opens in February of this year – reflecting Jay's love of world-wide culinary culture, but it's his mastery of the knife, arguably the most important tool known to man, for which he is most famed.
This New Year workshop – a masterclass if there ever was one – will explore intensively every aspect of the culinary knife, with a particular focus on that vexed yet critical aspect of maintaining blades at their optimum sharpness. Incorporating a dramatic demonstration of how different blades affect the taste and flavour of a simply-chopped-and-fried onion, Jay will tackle the question of which blade is best for what purpose – and just as importantly, which knives might be best for you, at a level you can afford. Questions addressed will range from 'how heavy should a knife feel in the hand' to 'are ceramic blades just a faff and fad'? And what is it about Damascene knives beyond their beauty? How can you tell a machine-pressed version from a hand-forged one? At a deeper level, what is the difference between honyaki and awase technique and their effect? Not least: why would you spend £400 rather than £40 on a whetstone, how do you hone your sharpening technique (and would one of those little water-wheel gadgets work almost as well)?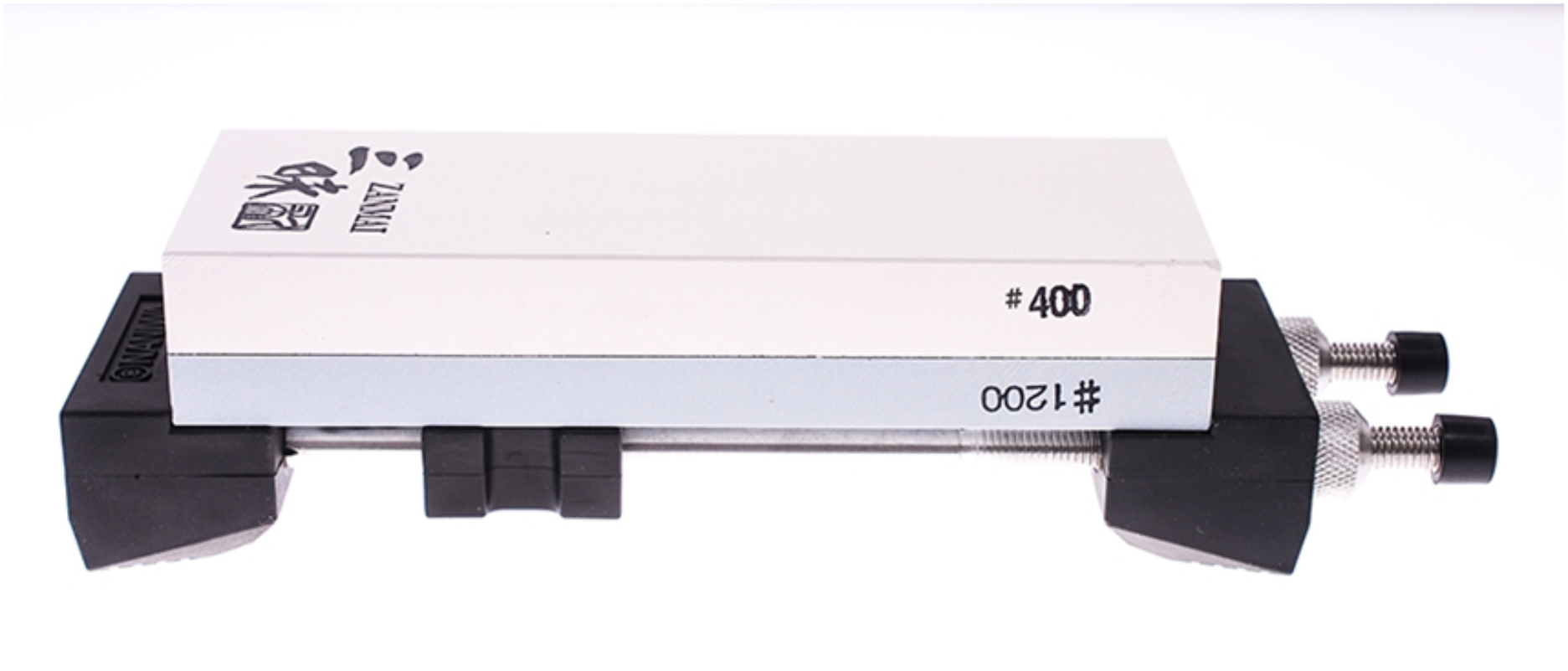 Come armed with questions (and even your favourite blunt instrument – but NOT for sharpening at this session!  You could, however, find out if it's recoverable and how much that might cost).
What better way to start the Guild year than cutting edge information and fresh insight into all you might achieve with the most important tool at your disposal.