Event Information
Urban Bee-keeping and the Challenges of Raw Honey Production in the Modern World
Bermondsey Street Bees is a multi-award winning sustainable bee-keeping enterprise based in central London since 2007. It is run by Dale Gibson and Sarah Wyndham-Lewis who are offering Guild members an in-depth insight into urban bee-keeping and the issues affecting the modern production of honey.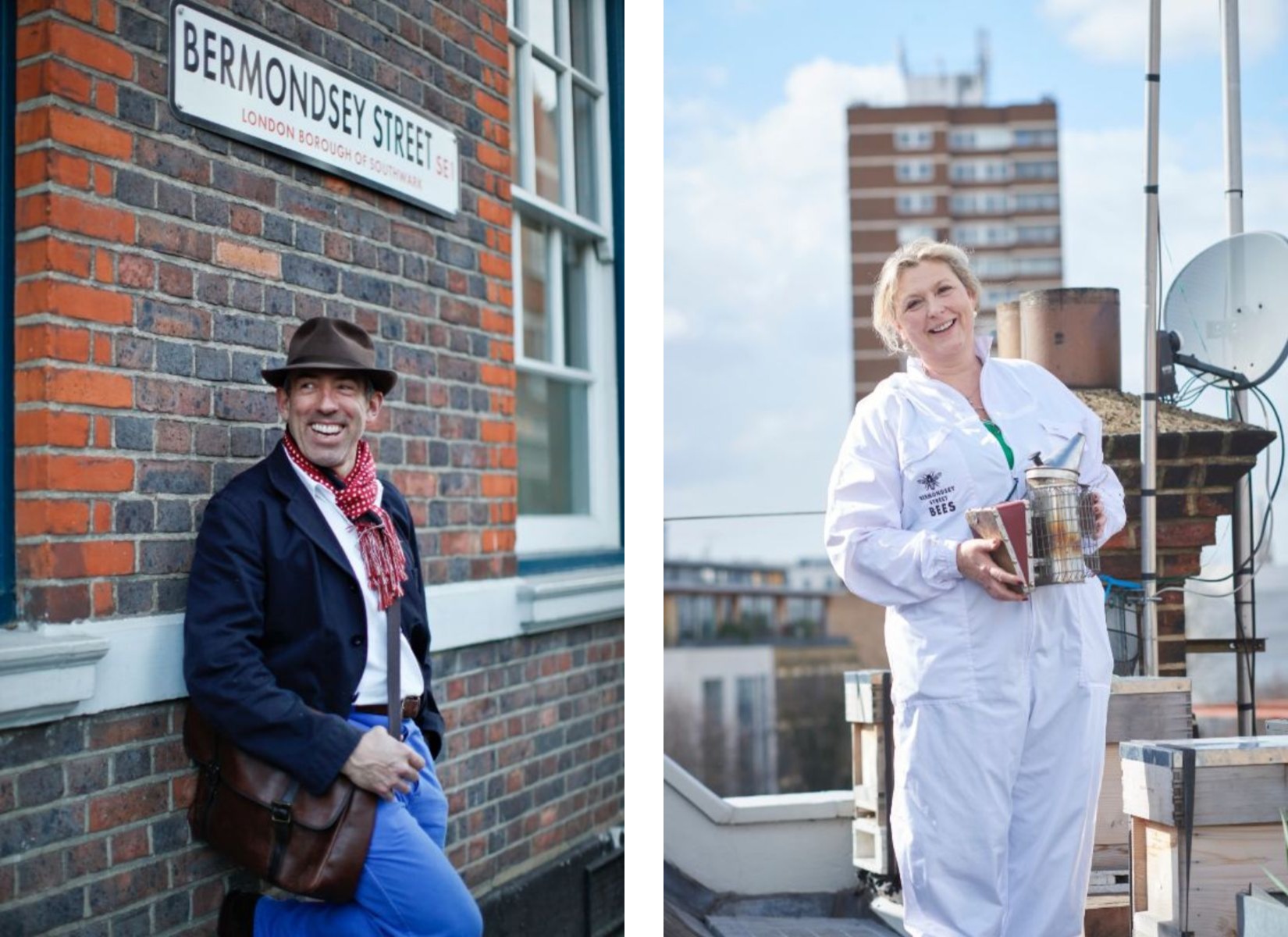 Members will learn about sustainable bee-keeping, raw honey – and what these terms mean against the background of international honey fraud, industrial processing of honey, loss of forage, the effect of pesticides, poor bee-keeping and the panoply of exotic diseases and pests directly brought about by decades of international trade in bees.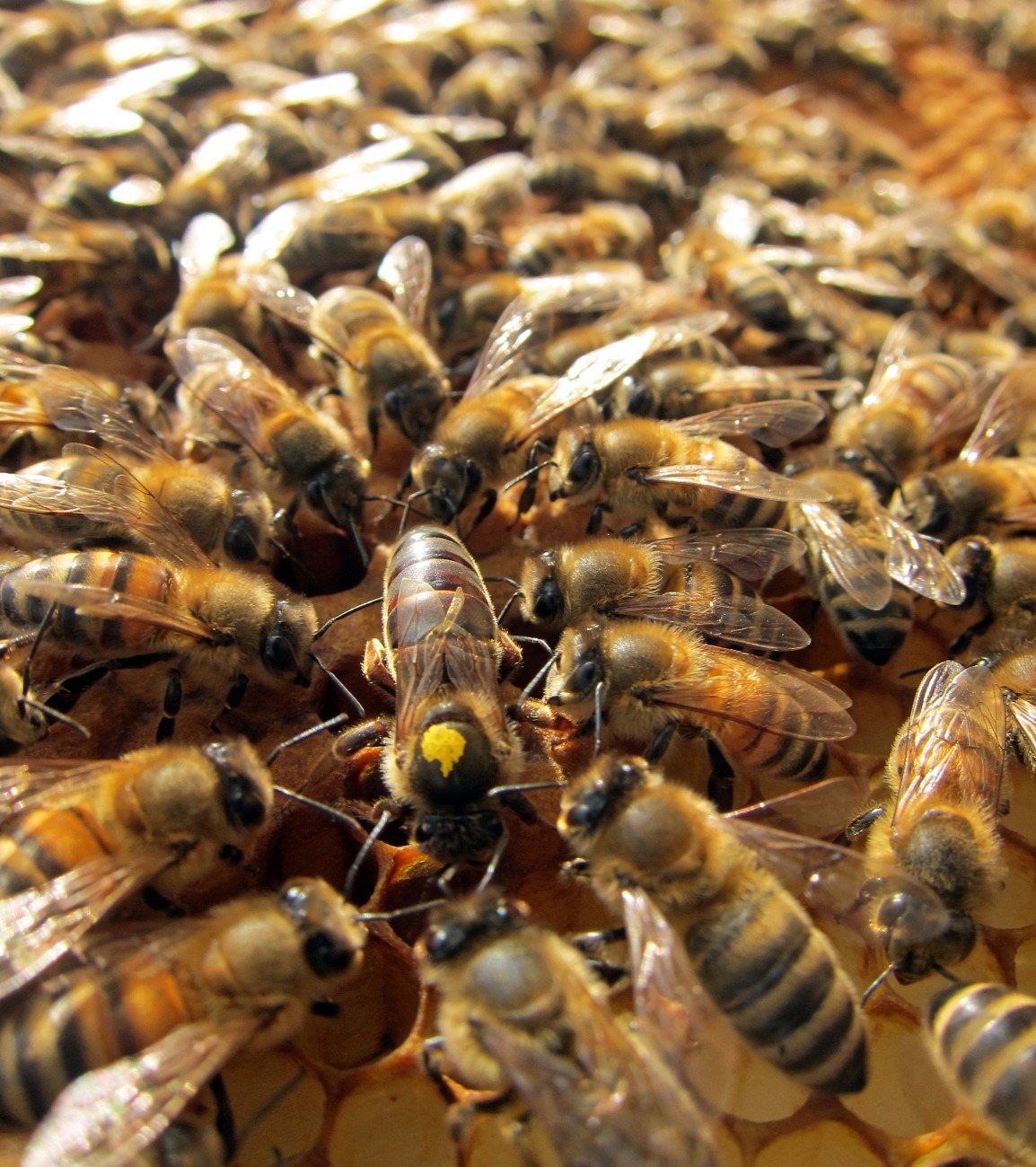 We'll take a look at their production room and discover that while you really don't need a lot of equipment to produce raw honey, you do have to be highly skilled as a craft producer and individually responsive to each different honey. Members will see a demonstration of honey spinning and be able to get hands on with that too.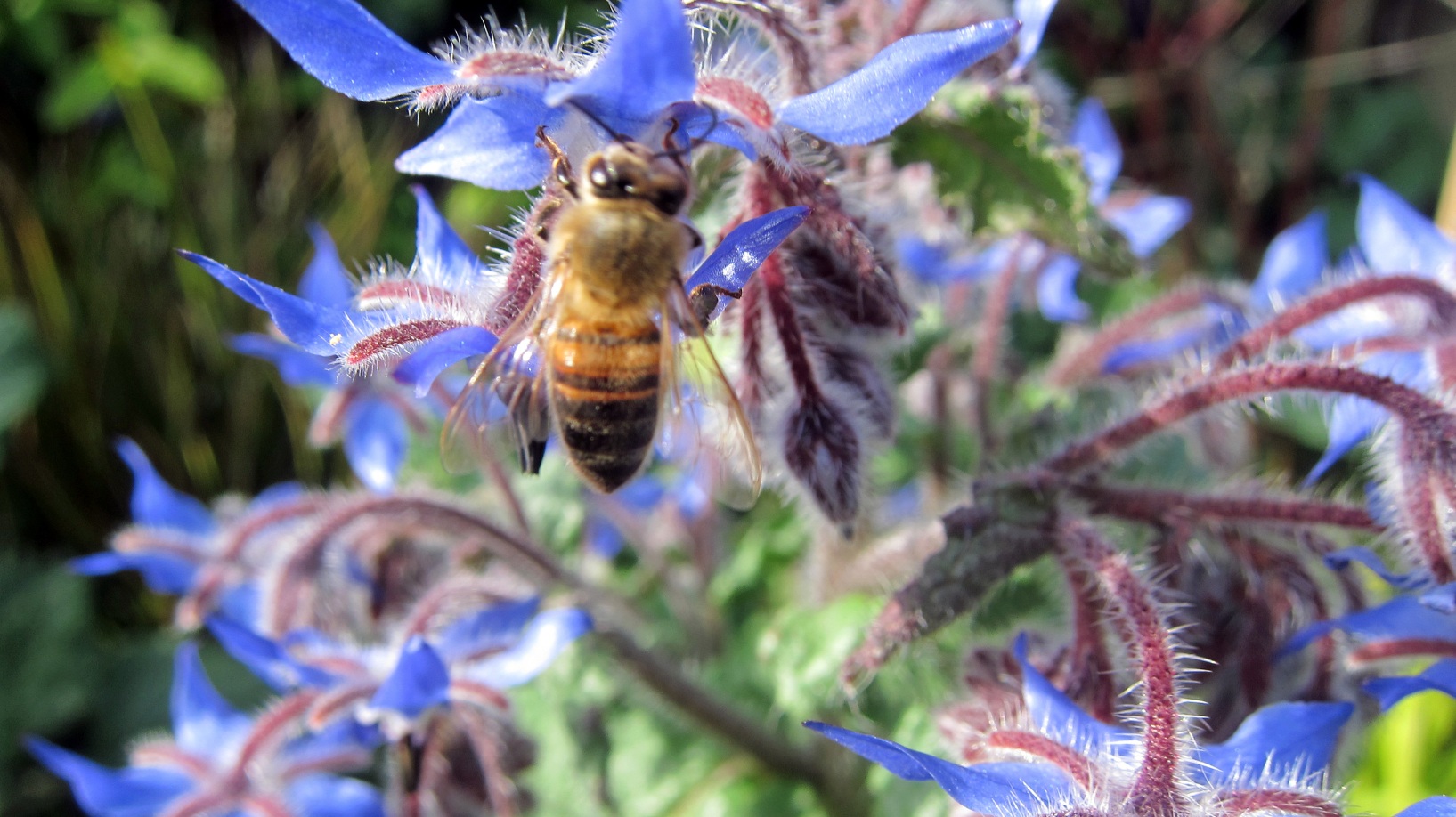 Weather-permitting, we will go up onto the roof and see the bees close-up in the hives. There will be tasting of a flight of very different honeys from around the world, to enable understanding of the meaning of 'terroir' in raw honey production and the key role honey plays in so many world cultures, in food, medicine and religion.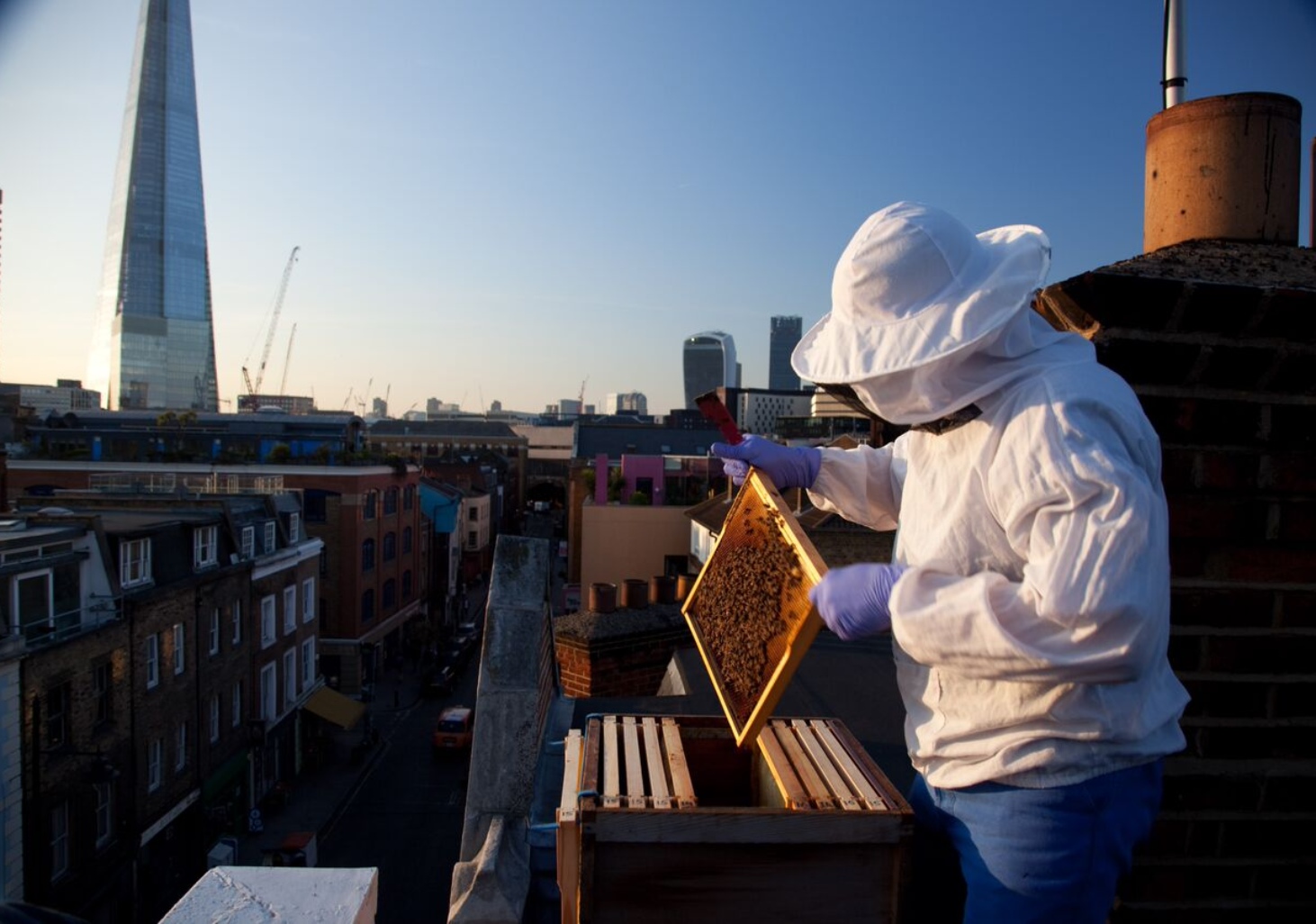 This is a small scale event so it is limited to Guild members in the first instance.

To book a place for the Bee-keeping Workshop, please reserve a place by emailing jonathan@gfw.co.uk. Places cost £15 for members; there are two ways to pay:
Internet banking: If you have internet banking and would like to pay that way, the Guild's bank account is at HSBC's Esher branch, sort code 40-20-26 and the account is in the name of the Guild of Food Writers, account number 21142607. Please quote your name as the reference when making a payment.

By cheque: Please send a cheque, made payable to the Guild of Food Writers, to Jonathan Woods, The Guild of Food Writers, 255 Kent House Road, Beckenham, Kent BR3 1JQ.