Event Information
Hauser & Wirth Somerset is a visionary art gallery complex in a beautiful country setting just outside Bruton in Somerset. Since opening in 2014, it has become a destination for art lovers worldwide and won innumerable awards.
At the centre of the operation is the Roth Bar & Grill. As you might expect, the restaurant teems with modern art, but it has also won acclaim for its highly seasonal, locally sourced menu; much of the produce is raised on Durslade Farm, which surrounds the gallery. The atmosphere is vibrant and informal. Charcuterie is a speciality here, and a salt room has been created from carved blocks of pink Himalayan salt.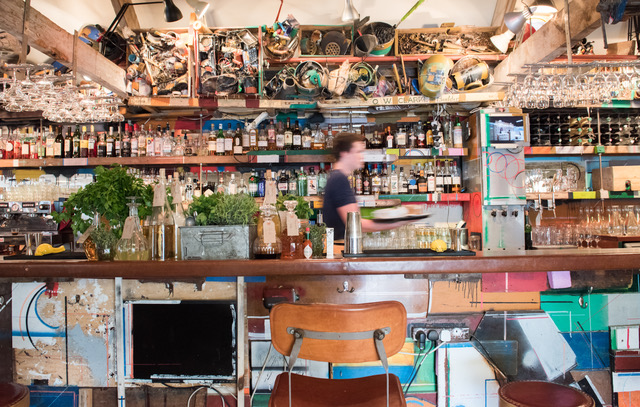 Roth Bar & Grill has invited the Guild to experience this very special destination. On arrival at 11am, Guild members will be served with coffee and biscuits and greeted by Roth Bar & Grill manager and chef Jules and Steve Horrell. At 11.30am chef Paul Horrell will give a talk on the Roth Bar's famous charcuterie, with tasters to try.
Lunch will consist of two courses of Roth Bar & Grill specialities, served on sharing platters and accompanied by a glass of wine. The menu will include house charcuterie, Merguez sausage and slow-cooked Durslade Farm lamb, served with a selection of garden salads.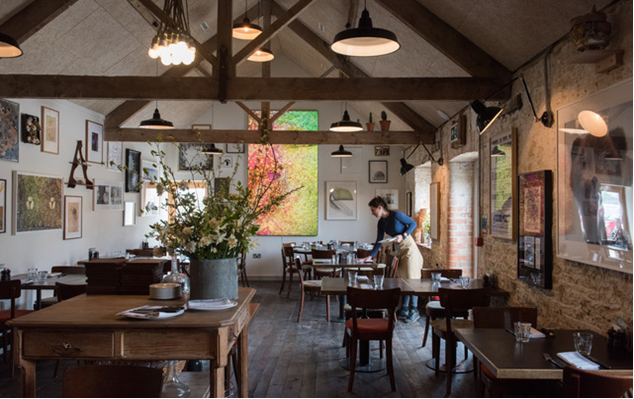 At 1.30pm guests will be collected by farm manager Paul Dovey and taken by tractor trailer to visit the Durslade vineyard sample the wine made there (weather permitting). The afternoon will conclude in relaxed style, with an introduction to Hauser & Wirth Somerset by Director of Education, Debbie Hillyerd, followed by an introduction to the garden by Head Gardener, Mark Dumbleton. The Oudolf Field is an ever changing patchwork of colour and texture which will be looking at its most magnificent at this time of year.  With a final half hour set aside for browsing in the gallery and gift shop, the day will finish at 4pm.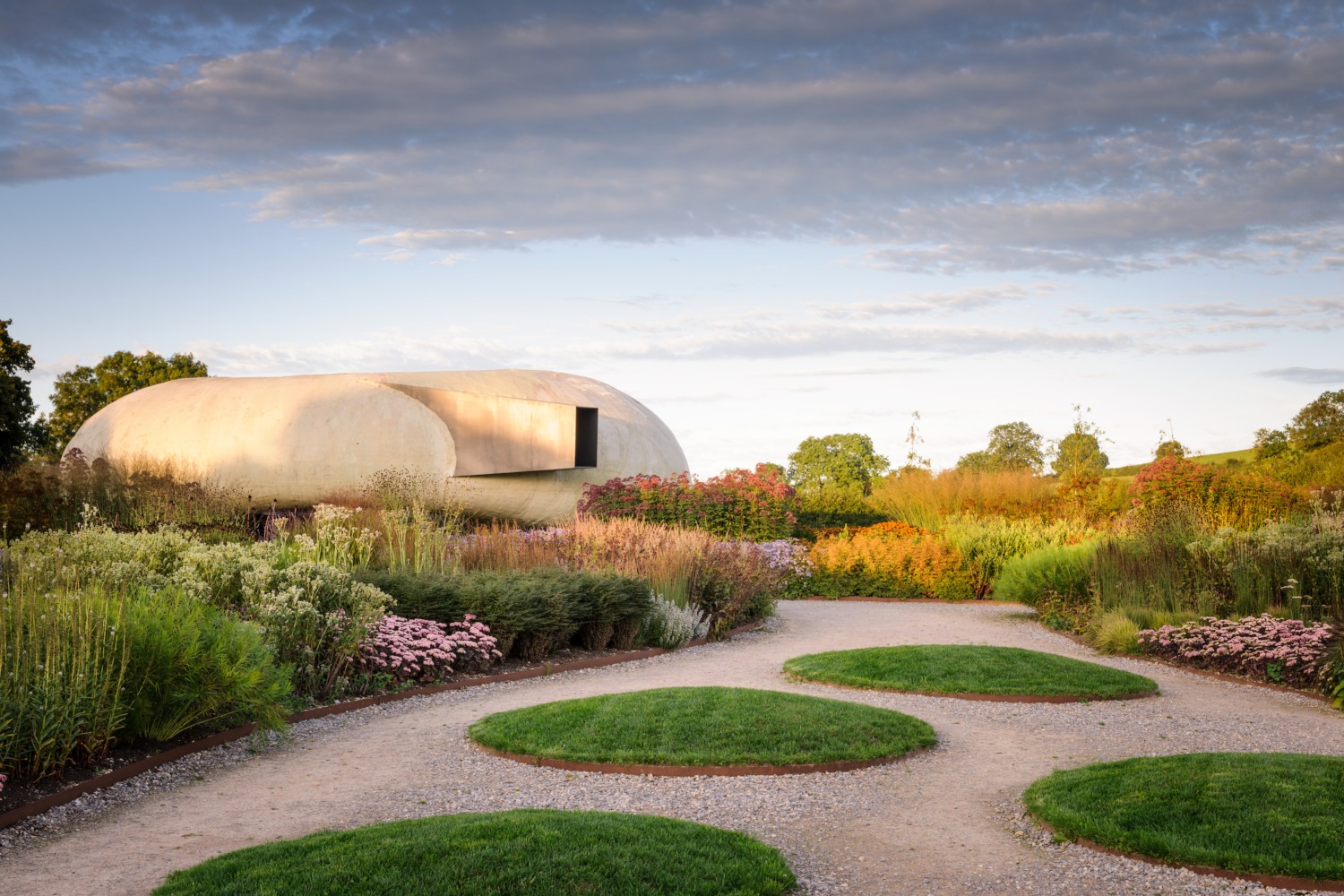 You can find out more about Hauser & Wirth at hauserwirth.com/locations/10068-hauser-wirth-somerset.
Notes for visitors: please bring appropriate clothing and footwear for the vineyard visit and garden walk. There is ample parking at the gallery, and if you wish to come by train, Bruton station is an easy 12 minute walk. If you do not wish to walk, taxis are not generally available from the station, so you are advised to book ahead (several taxi services are listed online).
If you wish to combine this with the Guild's Bristol Herb and Spice Day, which takes place in north Somerset and Bristol the previous day, it takes about an hour to drive from Bristol to Bruton; the Bruton area is abundant in b&bs.
The price for what is certain to be a memorable and informative day out is £25 for members, £30 for guests. Booking will close on 23 April, but as numbers are strictly limited and this expected to be a highly popular event, immediate booking is recommended.