Burma: Food, Family and Conflict: Our experience of self-publishing
01 August 2019
When Bridget and I decided to write Burma: Food, Family and Conflict, we considered offering the manuscript to a publisher through a literary agent. The advantages of having a group of professionals to edit, distribute and pay for our book were finally set aside when Bridget asked: "Why do we want to publish this book?" We wanted to share the stories that had so captivated us as children, of course, but it was especially important to Bridget that we set these stories within the wider context of the colonial occupation in Burma. We wanted to convey how that still impacts on the country and people today. For Bridget, an academic who doesn't shy from speaking truth to power, self-publishing was the only way to write a truly independent account of our family history.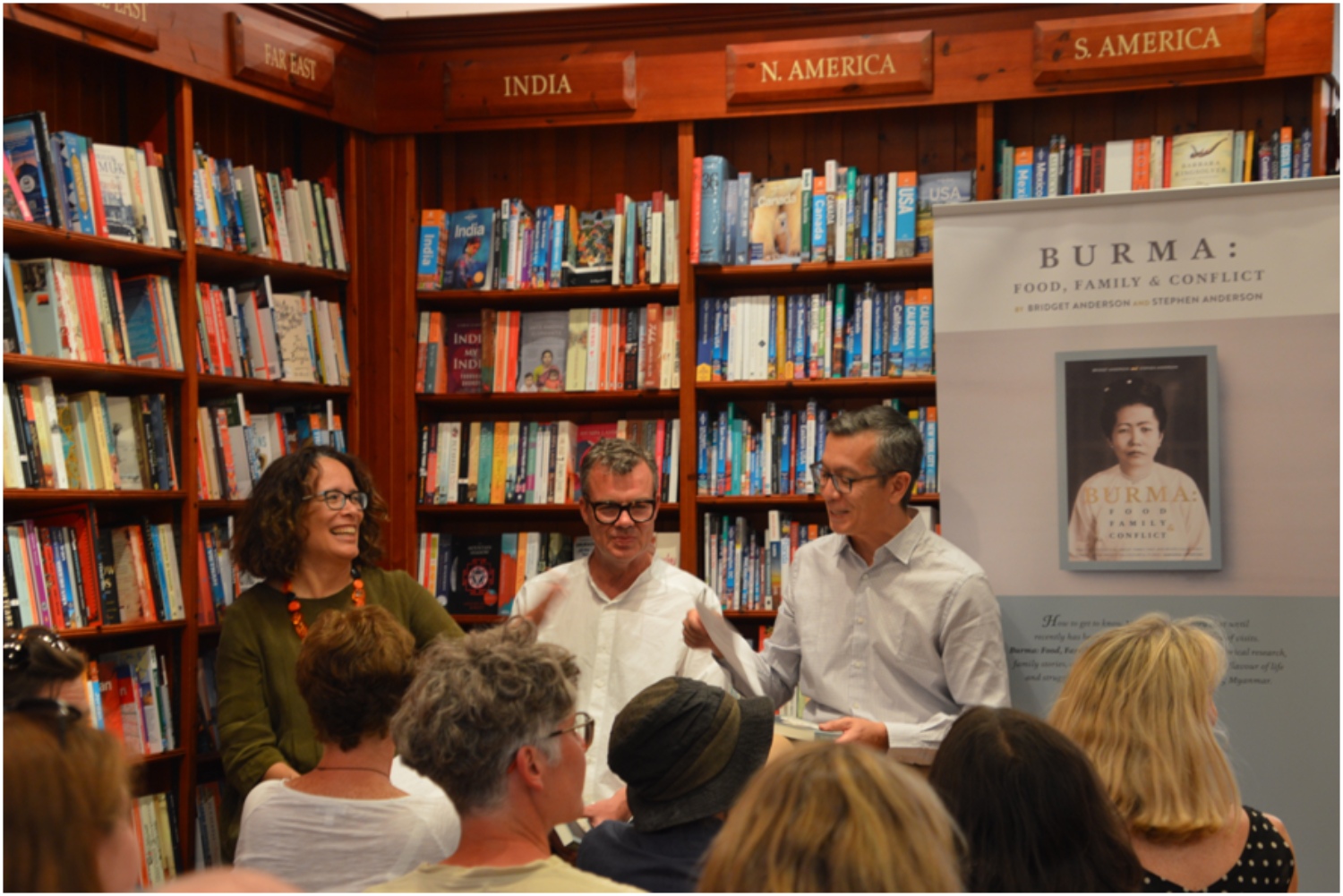 Bridget Anderson, Jeremy Lee and Stephen Anderson at Daunt Books NW3
Writing the book has been incredibly hard work and would never have been possible without the extraordinary team of professionals who share our commitment to the project. When we first approached Daunt Books, one of London's most prestigious booksellers, they informed us that they did not accept self-published books because they are usually not high enough quality. We returned insistently with a beautiful hard copy and they were delighted to make an exception. At the beginning of July, our UK launch party at their shop in Hampstead was sold out.

Contacting and following up calls and emails to reviewers, independent bookshops and newspaper editors, posting news on social media, and managing sales through the web is a fulltime job and we are again enormously fortunate to have the support of our editor Alex Birtles who manages so much of this work. We've learned that selling a book is at least as tough as writing and producing it. But if we hadn´t decided to self-publish, ours would have been a different book, not necessarily the one we spoke so comfortably and proudly about in our recent presentation at Daunt Books.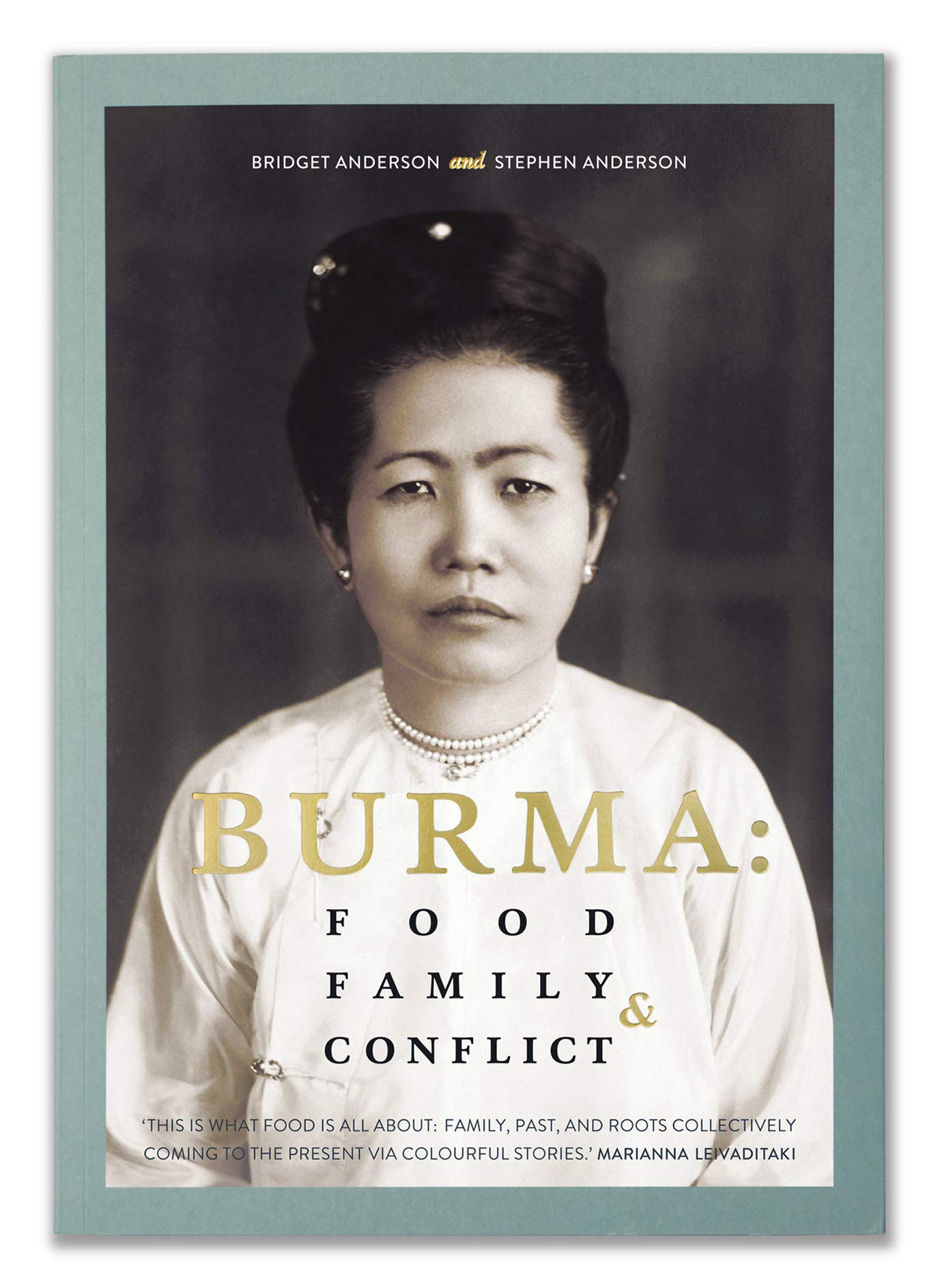 If you have read Burma: Food, Family and Conflict, please spread the word through your contacts and social media, or by leaving a review on Amazon or Good Reads.