OFM Awards 2019 celebrate Guild members
07 November 2019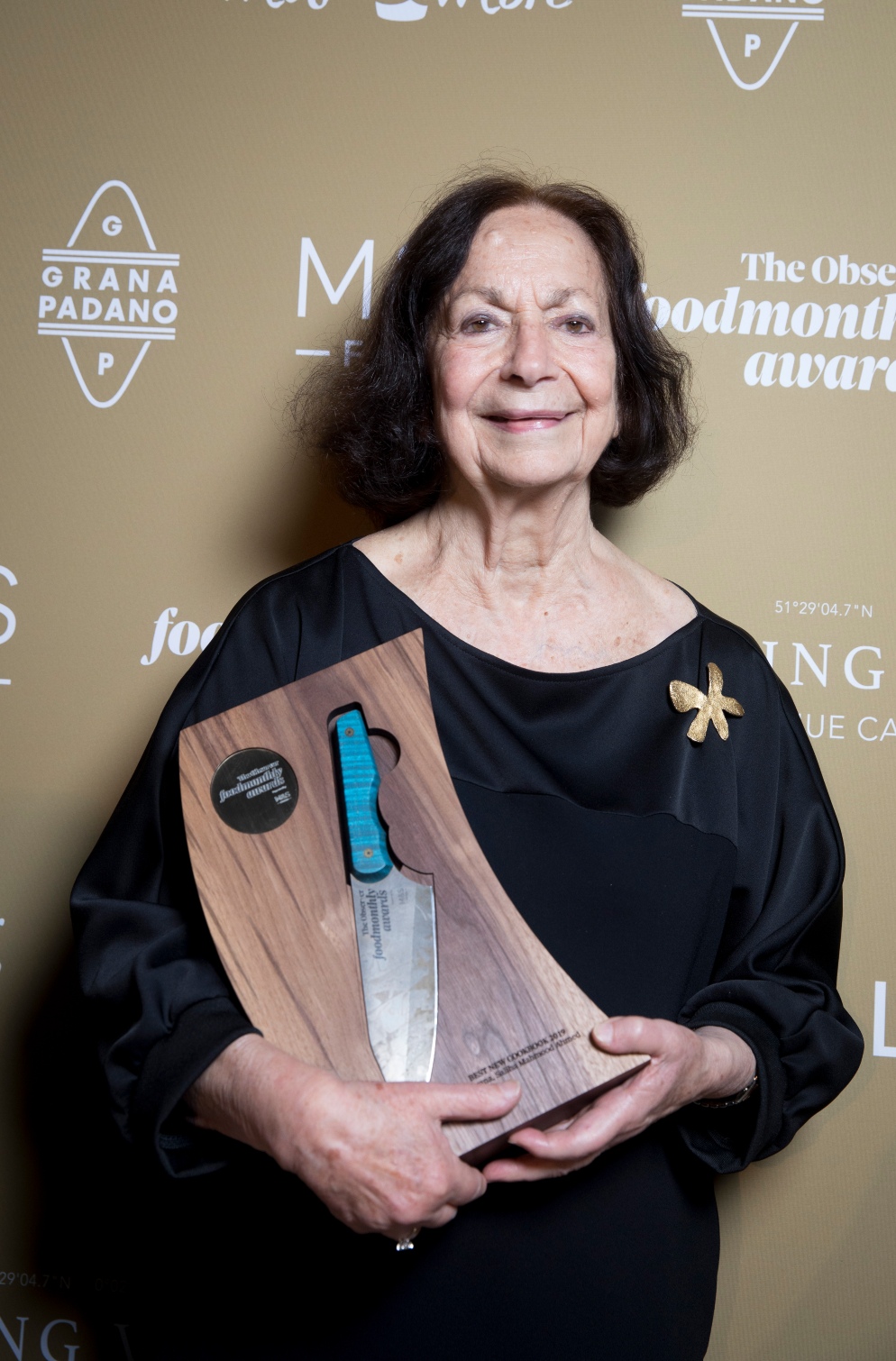 Lifetime Achievement award winner Claudia Roden at The Observer Food Monthly Awards 2019
Photograph: Alicia Canter/The Guardian

The winners of the 2019 Observer Food Monthly Awards were announced at a ceremony in London on Thursday 17 October 2019. The awards were supported by headline sponsor, M&S Food.

The Observer Food Monthly Awards celebrate the best in food and drink and are voted for by both readers and a panel of judges. Observer restaurant critic Jay Rayner and television personality and food writer and Guild member Nigella Lawson co-hosted this year's celebrations.

In the reader-voted categories, the best new cookbook award was given to 2017 Masterchef winner and Guild member Saliha Mahmood Ahmed for her Indo-Persian cookbook Khazana.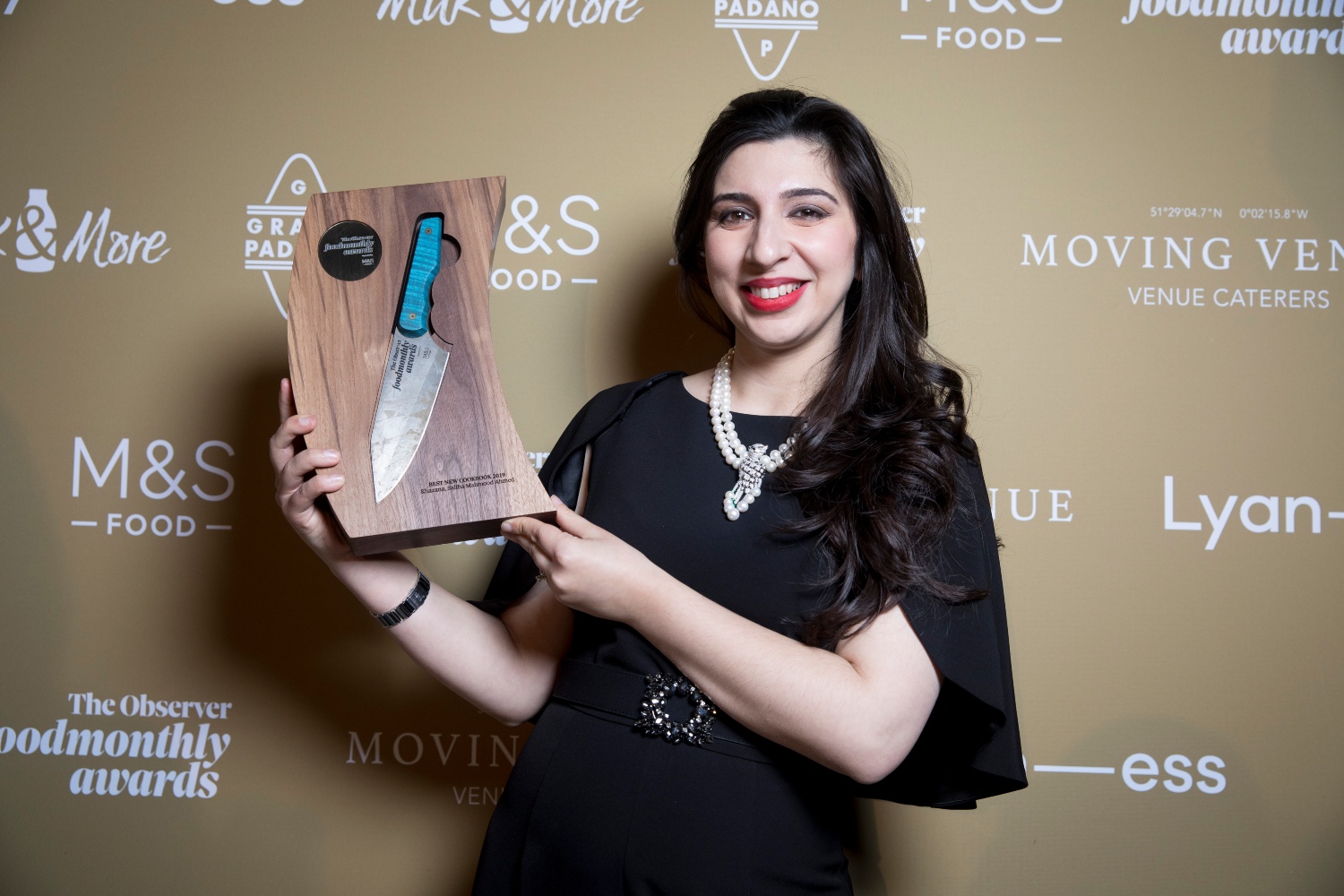 Saliha Mahmood Ahmed winner of the best new cookbook award at The Observer Food Monthly Awards 2019
Photograph: Alicia Canter/The Guardian
The judge-voted categories saw much-loved food writer and Guild member Claudia Roden win the coveted lifetime achievement award, which will stand proud on her mantelpiece with the Guild's Lifetime Achievement Award, which she was awarded in 2012.

Claudia said:
'I am thrilled and hugely grateful to receive such a prestigious award from people I admire who have changed the way we enjoy and care about food and the way we eat. I started collecting recipes when I was twenty and became hooked on food and that is what I still do. It is wonderful now to be honoured in this way and to feel part of a vibrant community.'

More information about the awards can be found here.