Write It 2019 – Help the Guild Share the Message
18 March 2019
The Guild's eleventh annual Write It competition for aspiring, young food writers was launched in January and you can see full details of the competition here. This is also the third year of the Guild's partnership with Pink Lady® apples and this year's competition theme is 'food and sharing', so we would like to make sure that as many Guild members as possible are sharing the details of the competition.
Some of the 2018 Write It Winners at last year's winners lunch.
From left to right: Iris Stovell, Ella Tingley, Monica Alcover,
Sohan Desai, Grace Williamson and Oliver Docherty
The competition is run by a small team of three members of the Guild (supported by the Guild's committee and administrator) and together they are now looking for ambassadors to represent and promote the competition at a local level.

The competition encourages children from three age groups (10 and under, 11–14 and 15–18) to get their creative juices flowing by submitting a piece of writing inspired by food.

Write It has the future generation of food writers at its heart. Perhaps you can remember your first published food article, or the pay cheque that went with it! Or the first piece of writing you were praised for. That feeling can create long lasting confidence and memories and can lead to a career in writing.

This year we would like to encourage Guild members to reach out to as many children and young people as possible in their area, to promote the competition locally and to offer support, where possible and practical, to competition entrants.
Would you like to be a Write It Ambassador?
Here are some of the ways you can be involved:
Tell all your friends and family.

 

If you know anyone aged 18 or under let them know about the competition, particularly the prizes.
Put up competition posters.

 

You can

 

download a poster here

 

to help publicise the competition or you can

 

email Sally Brown (

info@sallybrownkatemorris.co.uk)

 

and she will post these to you free of charge. When you have your posters, please take them to your local school, library, bookshop, coffee shop or other public places and ask them if they're happy to add it to their notice board or window.
Speak about the competition.

 

If you are doing any cookery demonstrations or speaking at any other public event, tell your audience about Write It.
Engage with local schools. Whether you have an existing relationship with a local school as a parent, teacher or supporter or you are just happy to approach local schools, find ways to tell them about the competition. If you don't have an ongoing connection to a school then choose schools near you, search for their details on the internet and email or call the school secretary. Offer to do a short talk in a school assembly or to a particular class. Do remember when talking to schools that there are prizes for the schools including cooking equipment and boxes of apples, as well as prizes for the winning children. We have prepared a PowerPoint presentation that you could use when speaking in a school and you can

 

can

 

download

 the presentation 

here

.

Engage with your local library or bookshop.

 

Ask them if they have any events in their calendar aimed at children or parents where you could be included so you can talk to the audience about the competition. Obviously, this is also an ideal opportunity to tell them about any of your current books and to see if they have a copy on the shelf.
Provide advice and encouragement.

 

Set up a food writing surgery, either in person at a venue such as your local school or library or by Skype, for young people who would like guidance on how to get started. Offer hints and tips on writing about food etc. We have produced an Information Sheet for young people interested in entering the competition and you can can download the information sheet here.
If you would like to help us share the message and be one of this year's Write It Ambassadors please download the Ambassadors Pack here.
 
Write It was established in 2008 and has seen prestigious names from the Guild's membership judge entries from more than 1,200 aspiring food writers. This year's judges include bestselling cook book author, celebrity MasterChef winner, actress and presenter Lisa Faulkner; Karen Barnes, editor of award-winning delicious. magazine; award-winning documentary maker, TV presenter and author Stefan Gates; TV producer, cookery book writer and Guild member Kalpna Woolf; and Sherry Ashworth, award-winning author of children's and young adult literature. They'll use their collective experience, enthusiasm for food, drink and writing to find and celebrate the outstanding work in each age group.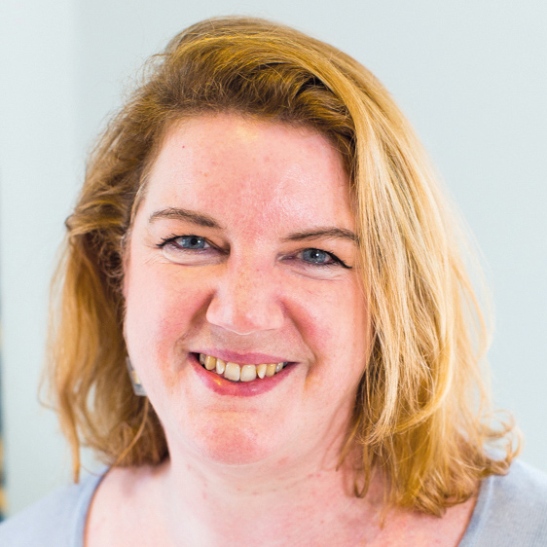 Karen Barnes
Sherry Ashworth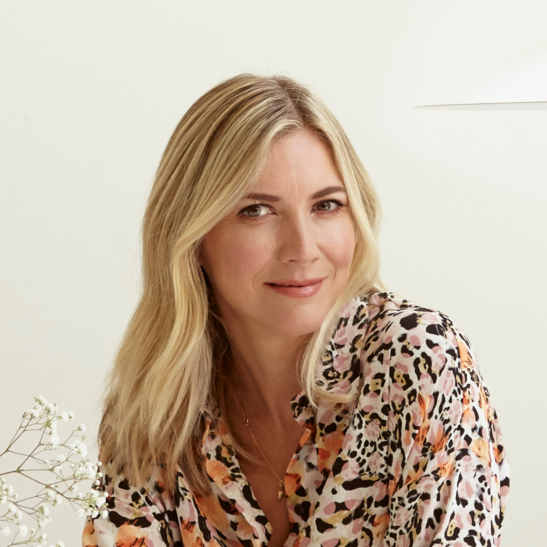 Lisa Faulkner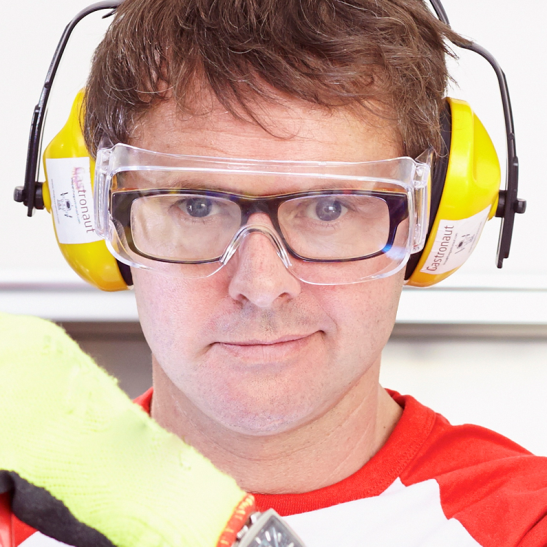 Stefan Gates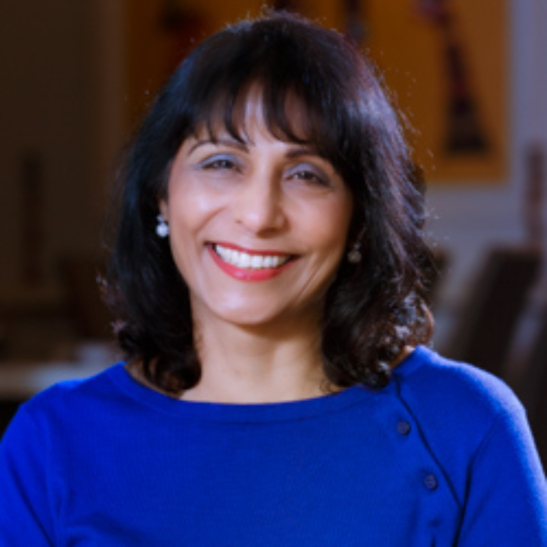 Kalpna Woolf

Michelle Evans, Group Head of Marketing for Pink Lady® said of the competition: 'We're proud to be working with the Guild of Food Writers for the third year running on this prestigious competition, encouraging children and young people to express their imagination and love of food through writing. Pink Lady® apples are enjoyed by young and old across the UK, especially our PinKids® smaller apples. We're looking forward to reading how our younger Pink Lady® and PinKids® fans express their creative flare.'
 
Angela Clutton and Genevieve Taylor, Co-Chairs of the Guild of Food Writers commented: 'Food can bring people together in amazing and unexpected ways. From sharing cake at a birthday party, to offering someone in need something to eat, food acts as a universal language. Members of the Guild have shared many meals and stories together over the years and we're excited for the next generation of talented, creative minds to share their experiences of food with us through the written word. The Write It competition is growing year on year and we're proud to be working with Pink Lady® to make it even bigger this year.'
 
The competition opened on Monday 7 January and the closing date is Tuesday 30 April. To enter please visit pinkladyapples.co.uk/competitions/write-it-2019.
Write It Competitions So Far
2017 saw the first year of a partnership with Pink Lady® apples supporting the competition. Last year the Write It competition continued to grow with such marvellous writing, and we want the competition to continue to reach more and more children and young people with a passion for food and writing.
About Coregeo® Ltd
Coregeo® Ltd is the fresh produce brand marketing specialist. As the UK's Master Licensor for leading fresh produce brands Pink Lady® and Tenderstem®, Coregeo® has led the fresh produce industry in brand management and marketing. Adding to their stable of brands as the new marketing agency in the UK for stone fruit brand Metis® and becoming Master Licensor for Bimi® in Europe. 

With over a decade's experience pioneering fresh produce brands, Coregeo® specialises in intellectual property and brand management, trade and consumer marketing services and trade relationship management.

More information at coregeo.co.uk.
About Pink Lady®
A Pink Lady® apple is the first to blossom on the tree and the last to be harvested by hand.  From 'pip to perfection', only the very best pass the rigorous inspection tests to receive the Pink Lady® classification. This time on the tree helps Pink Lady® apples to develop their unique fizz, distinctive blush, sweet flavour and crunchy texture.
Pink Lady® apples are also packed with goodness – they are a natural source of energy and a single apple supplies a quarter of your day's vitamin C. In addition, you'll find boron to keep your bones strong, and pectin, which helps your body digest food more efficiently. What's more, with an average 100g Pink Lady® apple containing about 50 calories, they're the perfect ingredient or snack for a healthy lifestyle. For more information visit pinkladyapples.co.uk.
The Pink Lady® trademarks are registered by Apple and Pear Australia Limited (APAL) in more than 80 territories worldwide and reserved for the exclusive use of licensees.