Food Tourism Ambassadors for Scotland
01 October 2021
Three Guild members have been appointed Food Tourism Ambassadors for Scotland.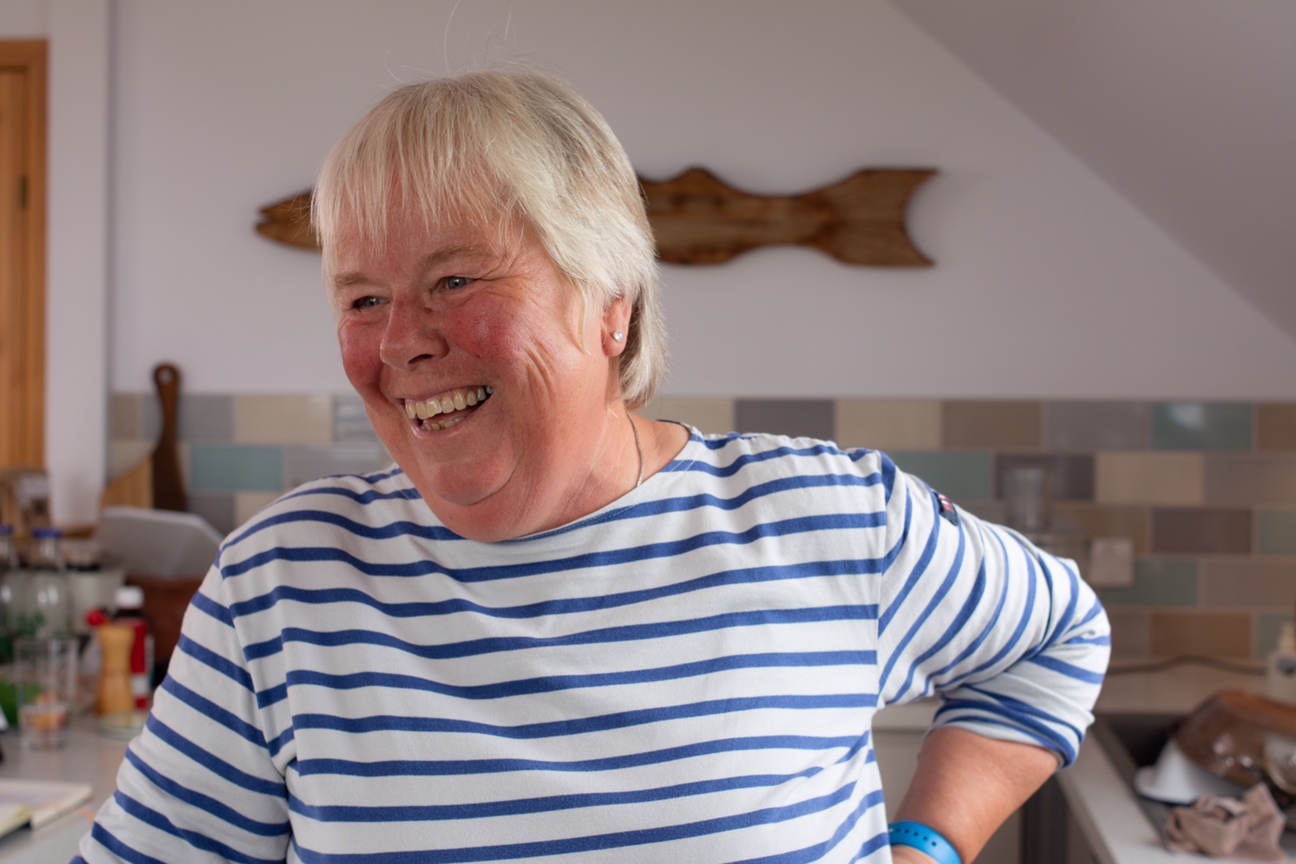 According to Rosemary Moon, the Ambassador for Orkney, 'Our role is to help the food and drink and tourism sectors not only to get back on their feet post pandemic, but to flourish. We all have different skill sets to help that happen and will create our own projects.'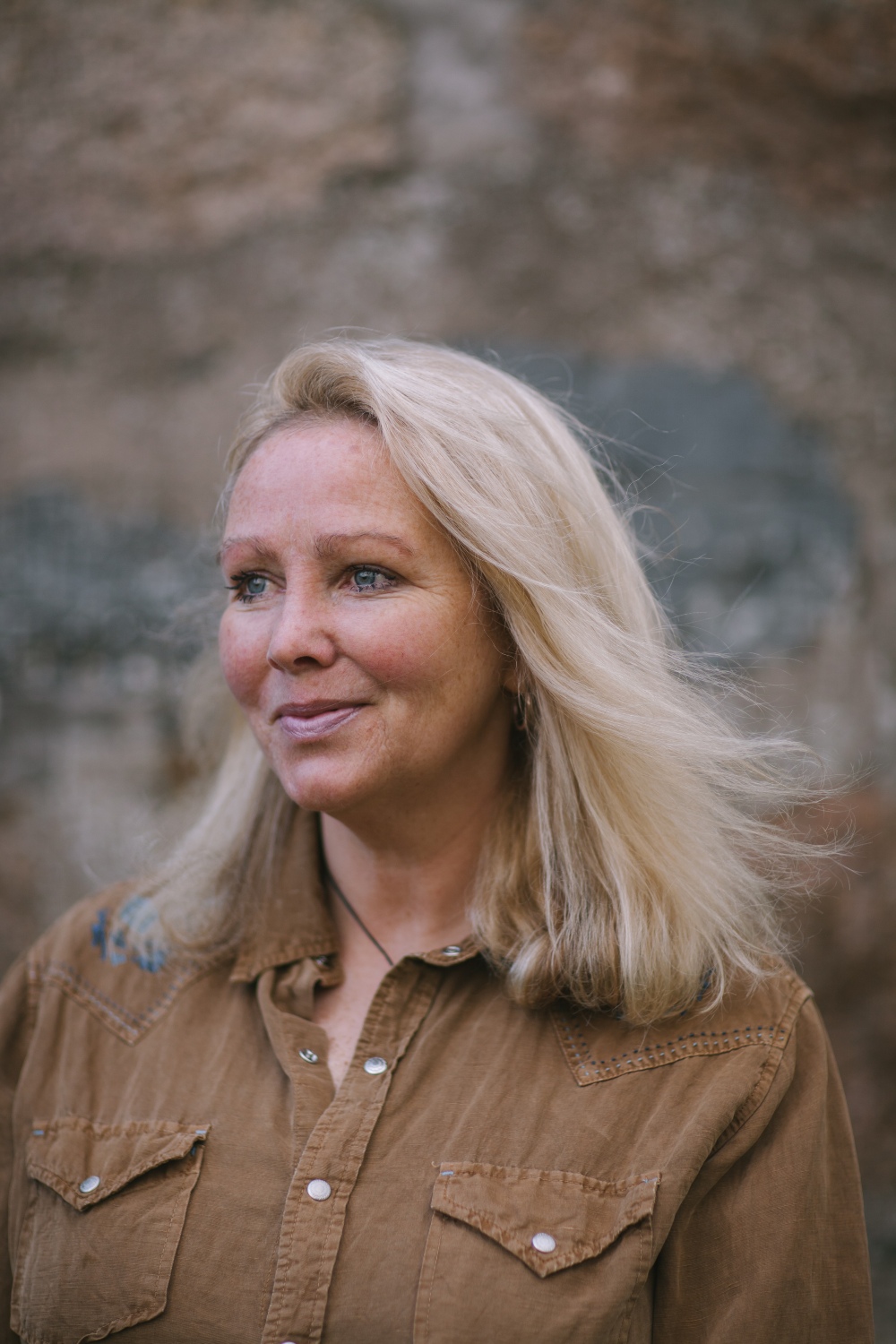 Ghillie Basan – the Moray Ambassador – writes: 'I have been looking for a role like this for some time. Before the pandemic I had the opportunity to be invited by global food symposiums to give TED style talks on my own food journey in different parts of the world and how I have related that to food tourism in Scotland, so it is exciting to now be part of a team of 25 ambassadors and to be part of the overall vision: making Scotland a unique and globally recognized food tourism destination by 2030.'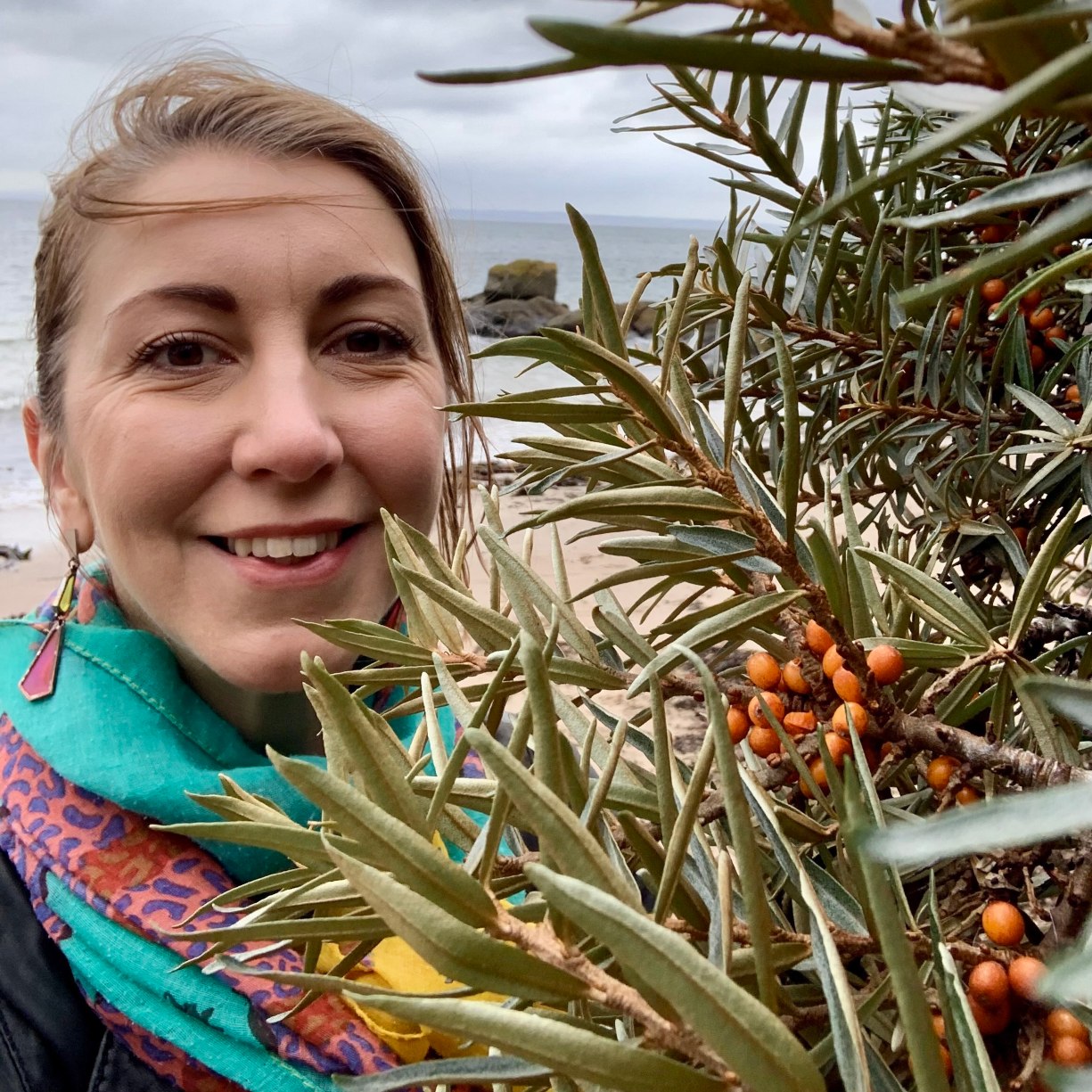 Laura Wyness, who is the Ambassador for Edinburgh, writes: 'Scotland has a wide range of natural and highly nutritious produce and, as a nutritionist, it'll be no surprise that I'm keen to shine a light on this! I can't wait to get to know the other ambassadors and work with them to help the food, hospitality and tourism industry thrive.'
You can find the full list of ambassadors here.